Vicky Pattison has won I'm A Celebrity... Get Me Out Of Here!
The
Geordie Shore
star, 28, triumphed over Union J singer
George Shelley
, 22, on Sunday night's live finale, taking home the Queen of the Jungle crown.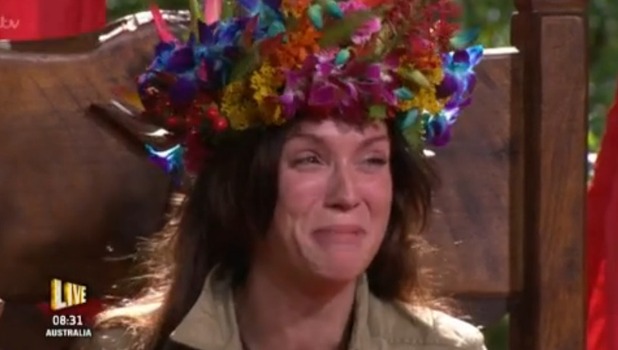 Congrats to Vicky!
She was overwhelmed, telling Ant & Dec they must have made a mistake! She also joked that she would have to pay her friends and family back for their large phone bills!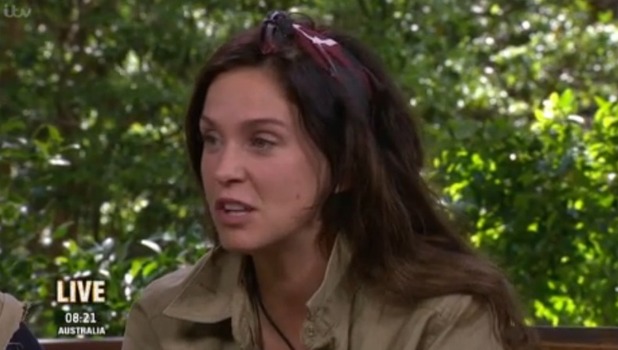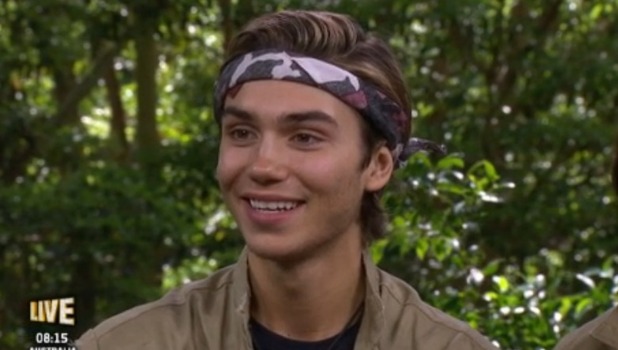 Ahead of the result being announced, both Vicky and George sat down with Ant & Dec to chat about the experience. They both agreed the jungle had been nothing like they expected and they both had highs and lows.
George said he was in shock and everything was very surreal - even just seeing a pen or table after so long in camp! "There were moments where I was so down. It's complete extremes. One day you are high, one day you are low. But it was an amazing experience."
Vicky, meanwhile, agreed with George, saying she never knew what to expect and thought she might have hated the experience. She said she loved it and embraced every moment - even the trials. Vicky added: "I would like to think [I have changed perceptions of me]. I bet everyone thought I would go in and chuck kangaroos about and kick off and argue with everyone but I wasn't! That's not me."
TOWIE
reality star Ferne McCann, 25, finished in third place.
She told Ant & Dec: "I didn't expect to win but I'm overwhelmed. It was everything and more. It was the best experience. I thoroughly enjoyed it and threw myself into the whole experience and loved it. Every day I thought I would have a down day and want to go home and of course you have your highs and lows but I just really enjoyed it."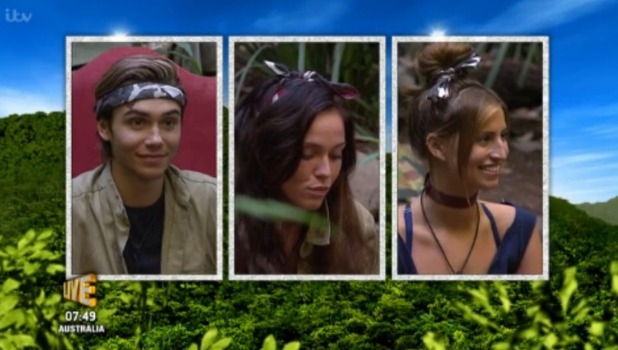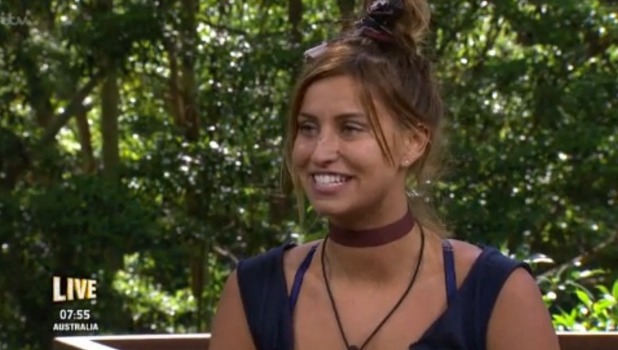 Here's what happened before Ant & Dec began announcing the results...
All three finalists started their last full day in the Australian camp by completing a final Bush Tucker Trial each. Vicky went first, followed by Ferne and then George. (Vicky told Ferne and George not to have sex on her bed while she was out of camp! Cheeky!) They were competing to win stars for starters, main courses and desserts, as well as dingo dollars for the vending machine.
Vicky - Surf 'n' Turf
She had to make her way through different tanks to grab keys, open padlocks and secure four stars. Three would equal a starter for everyone in camp, while the fourth would give the group dingo dollars for the vending machine. Of course, each padlock was crammed with critters and jungle creatures - including a whole tank of snakes! Ant & Dec kept reminding her to go slowly around the snakes so as not to anger them.
Result: All four stars!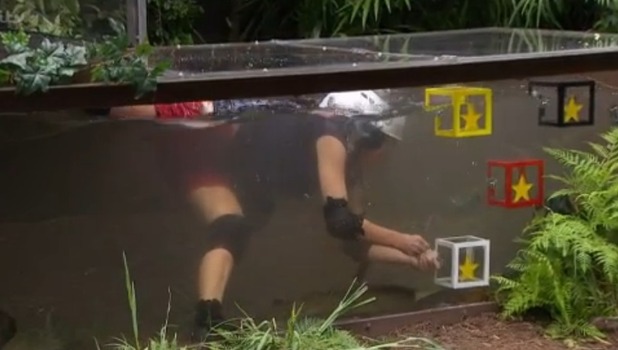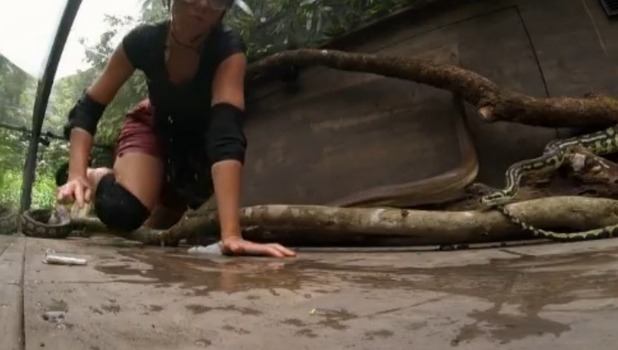 Ferne - The Eating Trial
Poor Ferne had the trial they all dread - the last-ever eating trial! She was given eight dishes - four dishes from home and four from the jungle. Every jungle meal eaten earned a star for camp, every meal from home forfeited a star. Each course, Ferne got to choose between something horrid and something tasty like pizza or pie. She ate witchetty grub, lamb brain and a bull's penis and... a live water spider that was trapped under a glass. Seriously! This was disgusting!! Ferne had to shake the glass around so the spider would curl up in a ball then tip it in her mouth and chew it. Wow. Ant & Dec got it right when they called her a hero!
Result: All four stars!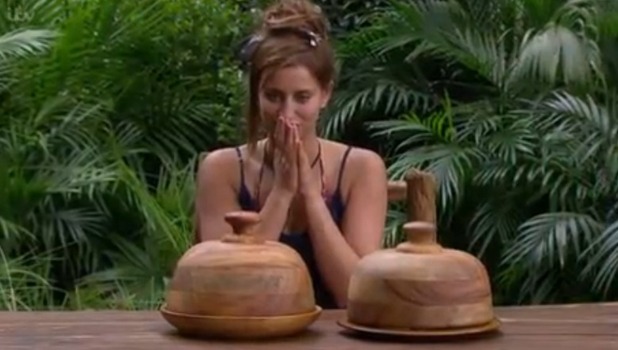 George - Critters In Box
George had to lie down in a perspex box while meal worms, witchetty grubs, cockroaches, green ants and loads more were dropped on him. Seriously, there were THOUSANDS of creepy crawlies all over him! He had to locate four stars in the box and get them out, while thousands of these things crawled all over him, up his shorts and pretty much everywhere else. He actually completed the task pretty quickly, earning four stars to get dessert for camp and another load of dingo dollars for the vending machine.
Result: All four stars!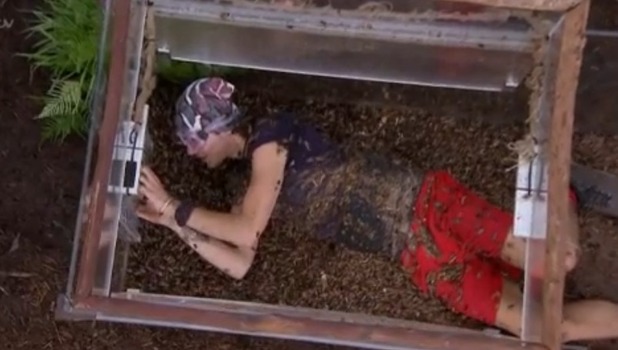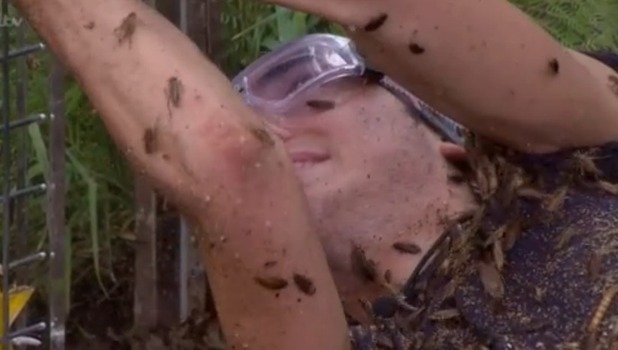 As the finalists won all the stars, they were able to feast on a three course meal and indulge in treats from the vending machine, ahead of the big live reveal about who had won.
This year's
I'm A Celebrity
was dominated by the
controversial Lady Colin Campbell, 66,
who was withdrawn from the show on medical grounds less than a week before the finale. She stole all the headlines thanks to her one liners, strong views and frequent rows with Tony and Duncan.
After leaving the jungle,
Lady C alleged she'd been bullied in the jungle,
bringing back memories of childhood bullying, and claimed her medical needs had been neglected, prompting
ITV to issue a statement insisting
: "Producers responded fully to Lady C's medical requirements by giving her the camouflaged bed, which viewers saw was placed on her bed, and by giving her a hard-backed chair to sit in that was also featured on the show.
"No one who has left the camp so far has said she was being bullied. Indeed, it was Lady C who resorted to name-calling and offensive remarks in her exchanges with Duncan and Tony. As has always been the case, what viewers see is a fair and accurate representation of what goes on in camp."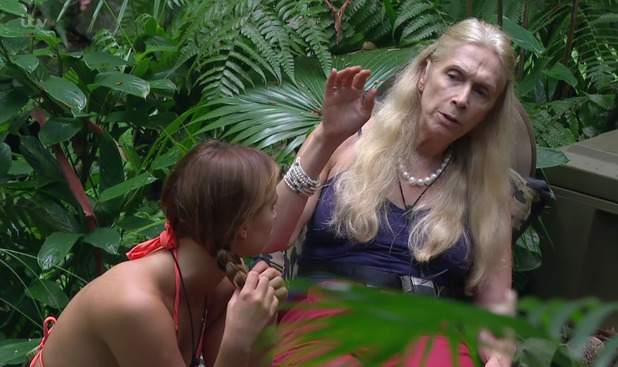 Lady C wasn't the only contestant to be withdrawn from the jungle this year. We also saw
Made In Chelsea star Spencer Matthews removed just three days after arriving
, when producers discovered he'd been taking steroids ahead of arriving in Australia.
A disappointed Spencer later issued a statement explaining his shock exit and apologising for letting fans down. "Shortly after I arrived in Australia I told the production team that I was taking a steroid-based medication that had begun some weeks ago," he said.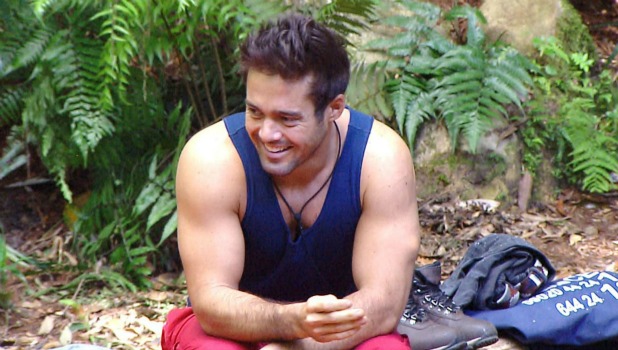 "When I started taking this programme of pills it was in preparation for a charity boxing match which, ironically, never took place. Vanity, I suppose, had been the reason for wanting to bulk up a bit for the fight. I had intended to come off the pills gradually, but there was no time to do this before I reached the jungle.
"My admission to the production team that I was still taking these pills led to the conclusion that it would be unsafe for me to stay in the jungle - a decision which I found extremely hard to stomach. I pushed back but ultimately the show's duty of care prevailed and bags had to be packed."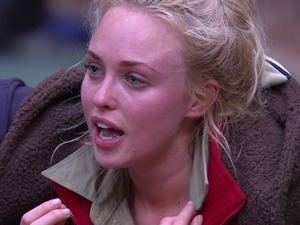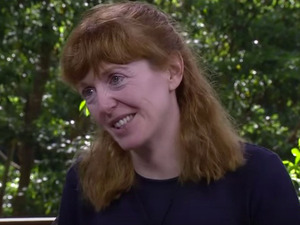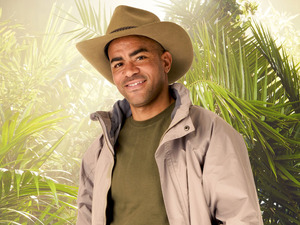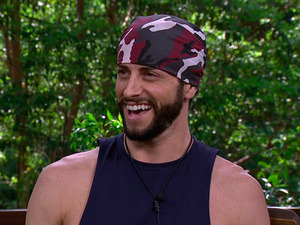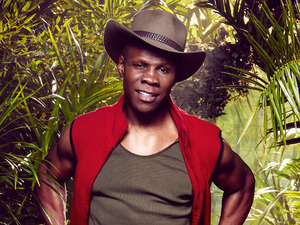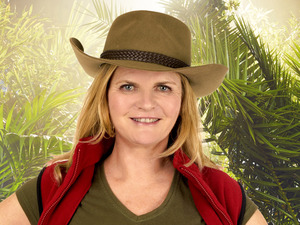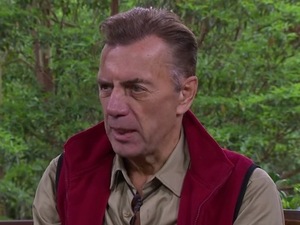 Other talking points of this year's series include the flanter (flirty banter) between Ferne and George, Jorgie's rather awful attempt at the Heist Bush Tucker Trial, Ferne's terrifying snake around the neck trial and, of course, Mr Eubank's amazing backwards walking skills!
The final rankings:
1st
Geordie Shore
's Vicky Pattison
2nd
Union J singer George Shelley
3rd
TOWIE
reality star Ferne McCann
4th
Hollyoaks
actress Jorgie Porter & former footballer Kieron Dyer
5th
Spandau Ballet musician Tony Hadley
6th
Entrepreneur Duncan Bannatyne OBE
7th
Former boxer Chris Eubank
8th
Most Haunted
host Yvette Fielding
9th
Choreographer Brian Friedman
10th
Fashion expert Susannah Constantine.
Withdrawn:
-
Made In Chelsea
reality star Spencer Matthews (20 November)
- Royal biographer and socialite Lady Colin Campbell (1 December)
Try Reveal's digital edition on iPhone & iPad. Subscribe now & never miss an issue!