Kim Kardashian has given birth to a baby boy!
The Keeping Up With The Kardashians star took to her
official website
to reveal the exciting news of the arrival of her second child with Kanye West.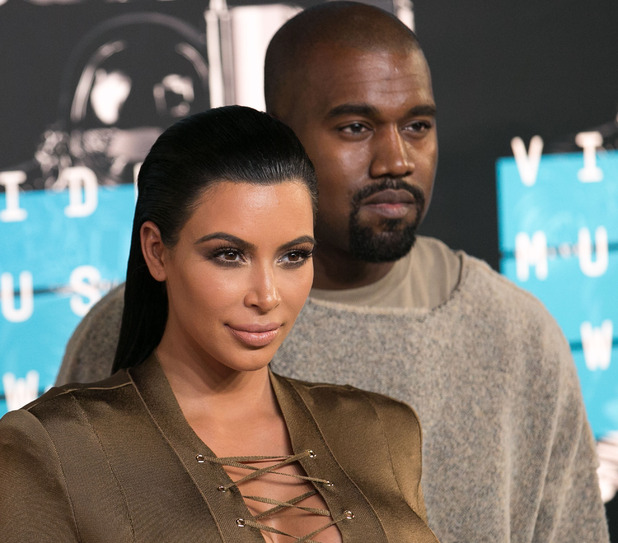 In a statement on the website, the reality star wrote: "Kanye and I welcome our baby boy!"
It added that: "
Kim Kardashian
West and Kanye West welcomed the arrival of their son this morning. Mother and son are doing well."
No further details have yet to be announced.
Just last night (4 December),
Kim had declared she was eagerly awaiting the baby's arrival
and had shared a photo of her massive bump, along with the caption "Ready whenever you are lol".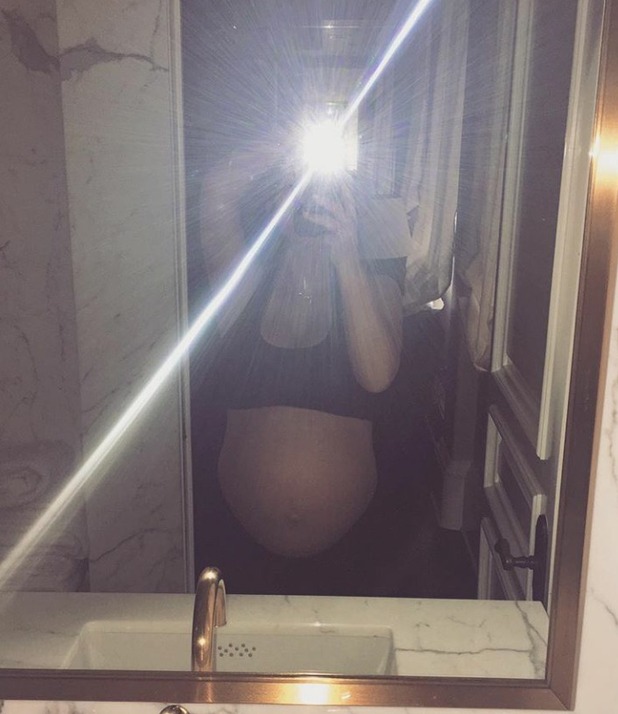 It seems like Kim didn't have to wait much longer after all!
Kim and Kanye are already parents to North, two, who was born in June 2013.
Last week, reality star Kim revealed she'd undergone a procedure to turn her baby around from breech position. She said: "They gave me an IV with medication to relax my uterus, and then three doctors attempted to work together to turn the baby. There was a risk that my water might break or the baby's heart rate could drop â€" in which case, an emergency C-section would then take place. I went in with my sisters and my husband. I was prepared for it all!"
"It was soooooo painful. Probably more painful than childbirth. BUT it worked!!! My baby is in the right position and it feels so good to not have the stress of thinking I need a C-section."
Kim, 35, has been vocal about not enjoying the experience of pregnancy. In October, she said: "I don't enjoy one moment of it and I don't understand people who enjoy it. More power to them but I just don't relate! I just always feel like I'm not in my own skin. It's hard to explain. I don't feel sexy, either — I feel insecure and most of the time I just feel gross. People just don't tell you all of the gross things that happen during pregnancy or after."