Simon Cowell has been burgled at his £10million London home, while he and his family were asleep inside.
According to reports, the
X Factor
judge's Holland Park mansion was broken into on the early hours of Friday (4 December) morning. Simon, his girlfriend Lauren Silverman and son, Eric, were all at home during the time.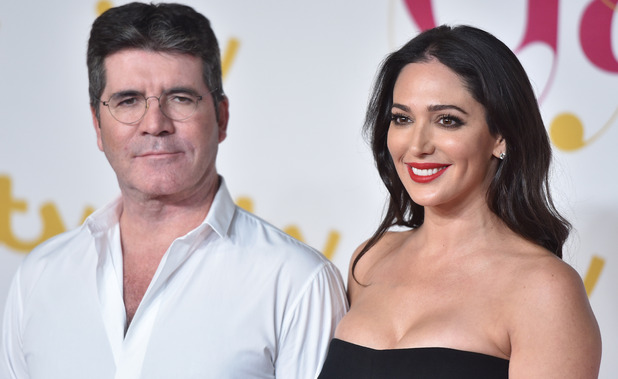 The burglars searched the house and managed to spot a key to a safe, which they emptied, taking sentimental jewellery and cash.
A source told
The Sun
: "Unfortunately security was anything but safe. The burglar found the key and bingo, he was in.
"Some of the gems were of sentimental value and there was some cash in the safe. The value of what was taken is well into six figures."
It's believed that Simon and Lauren were only aware of the incident after their bodyguard was woken by an alarm.
A family friend revealed: "Obviously Simon and Lauren are really badly shaken by this. It's a huge violation of their privacy. But more than anything, they are incredibly relieved no one was hurt."
They added: "As upsetting as it is, Simon can cope with losing his possessions, as long as his family are safe. That is his one and only concern."
A spokesperson for The Metropolitan Police confirmed: "Police were called to an address in W14 on Friday 4 December at approximately 2.20am to reports of a burglary in progress."