Former Girl Aloud star Kimberley Walsh says she doesn't want to lose too much weight for her upcoming wedding to Justin Scott.
The gorgeous singer, who got engaged in 2014 and has been with Justin for 13 years, has set the date for later this year and is busy planning her dream wedding.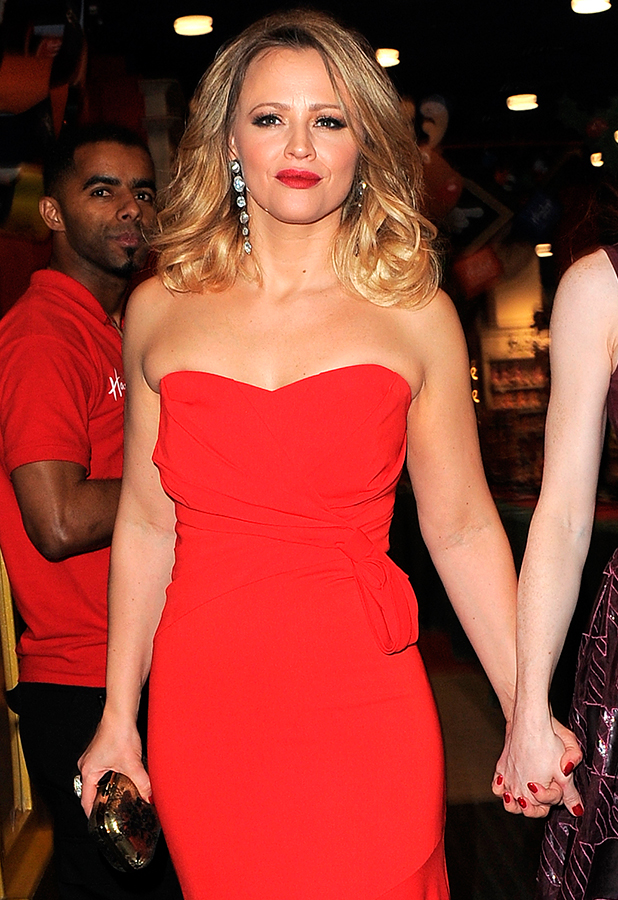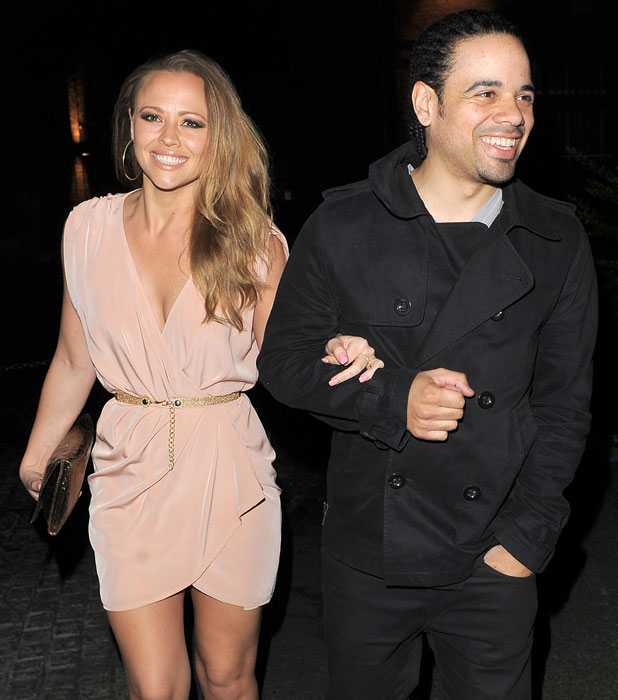 She used the Slim Fast plan to get back in shape after the birth of her 15-month-old son, Bobby, and says she'll use it to maintain her current size ten frame, but doesn't want to go overboard.
"I want to look like myself on my wedding day, I don't want to lose loads of weight," says Kimberley, 34.
"I feel like it would be a bit strange to look completely different.
"I think a lot of brides lose a lot of weight through stress, so I suppose that's out of my control, but I'm not going to go on some mad diet to look the thinnest I've ever been."
She adds: "I'm a size ten and I feel really comfortable. Sometimes I'm a 12 on the bottom, which is fine because that's just my shape.
"I did the SlimFast plan way back in July and lost all the weight I wanted to lose. Now I want to maintain where I'm at and not put weight on. I can use the plan to keep myself on track.
"I definitely feel happy and content in myself if I'm at a weight I'm comfortable with. My life doesn't revolve around what I look like and how much I weigh, but it takes that added pressure off.
"I'm trying to inspire those people who feel like they want to shift a bit of weight in January and trying to spur people on a bit!"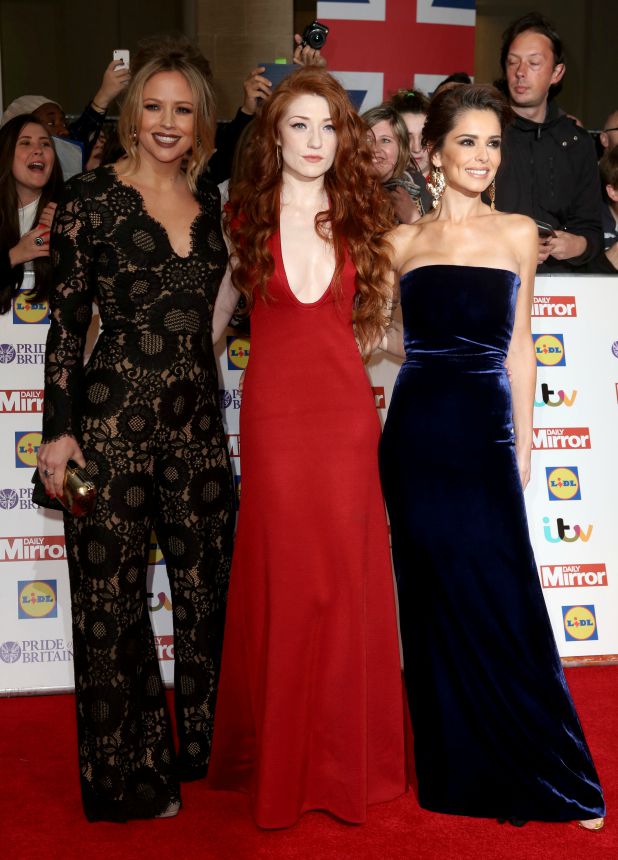 Kimberley's former bandmates Cheryl Fernandez-Versini and Nicola Roberts are going to be bridesmaids at the wedding and Kimberley says she wouldn't have it any other way.
She said: "Cheryl and Nicola are my bridesmaids, which is lovely. It'll be great to have them there with me after being friends for such a long time.
"They were there when Justin and I got together, so they've always been around us."
And Kimberly says the bond between the three best friends is unbreakable.
"We've grown up together from when Nicole was 16, Cheryl was 19 and I was 20," she says. "We've literally grown into women together.
"We lived in each other's pockets for 12 years, it's quite intense. I've been so lucky to make friends for life.
"We've shared so many experiences and we've got so much depth to our friendship, that we're never going to lose that.
"Even if we go through phases where we're busy and we don't see each other, it'll never change that bond."
Make 2016 your 'happy new you' with SlimFast. Download the new SlimFast Challenge mobile app, take part and achieve their weight loss goals this January. www.slimfast.co.uk