Hello Revealers, welcome to the latest edition of my column! Reveal magazine and Reveal.co.uk are the place for TOWIE fans, so whether it be TOWIE gossip, my opinion on the biggest celebrity stories, or who I love and who I hate, join me here every week! Bobby x
Here's my tenth column, which was in last week's magazine. Make sure you pick up Reveal magazine this week for my brand new column!
SILVER FOX SCHOFE!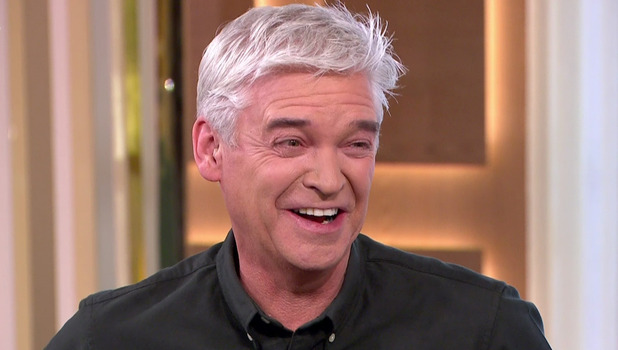 This Morning'
s Phillip Schofield has admitted to using a bum double for his Text Santa campaign ad, but it turns out that the body double is also used for Johnny Depp. That's the man's job. Imagine him at the passport office – 'What's your occupation?', 'Johnny Depp and Phillip Schofield's bum double'. They'd think you were having a laugh! But I'm sure I'm not the only one who would have liked to see Schofe's little bum, bless him. He's a right silver fox. He always rocks a nice little outfit, and looks like he's got a good bum. I mean, if it's good enough for Johnny, it's good enough for Pip!
I'M A CELEB... #OBSESSED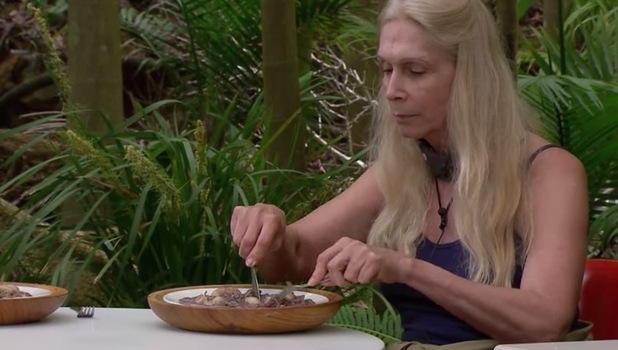 I'm in love with Lady Colin Campbell. She's the first person to have taken a knife and fork to turkey b**locks, but I hear she enjoys a can of Tesco value lager at home. Imagine! I'm proud of GC [Gemma Collins]. I thought she did really well in her eating challenge. She embraced it as well as anyone can eating a croc's c**k! When I was panellist on I'm A Celeb... I had to drink 'blended' cockroaches, and these were the days before the NutriBullet blender, babe. Blurgh!
UNDER THE MISTLE-TOWIE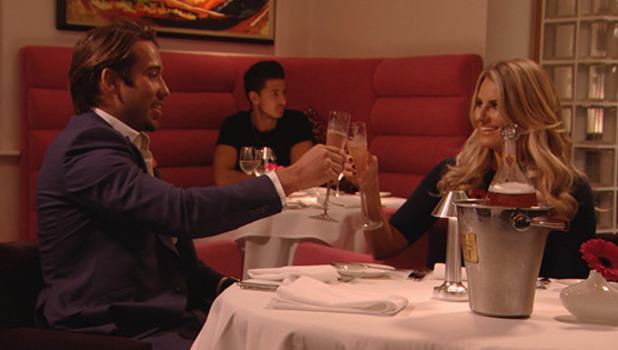 They'll definitely be a few snogs under the mistletoe this Chrimbo. I'll be keeping my eyes on Danielle Armstrong and James Lock. I think they'll officially get back together for Christmas. Although, I wouldn't mind a kiss with him under the mistletoe myself! I like a bit of a geezer, and he ticks that box, and his hair reminds me of Prince Charming. I'm sure Danielle would be as sweet as a nut with me sneaking a kiss.
OLLY'S X FACTOR BLUNDER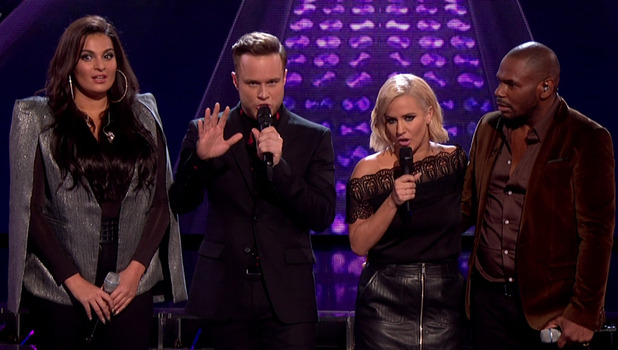 Poor Olly Murs, bless him. I felt sorry for him when he announced Monica Michael's name before it had gone to deadlock. It's his first series and he looked so sorry.
Anything can happen on live TV. I had to wear a schlong thong in front of Eamonn Holmes and I felt under so much pressure to keep it in place, that I ended up using tit tape to strap it on. Nobody needs to see Bobby's crown jewels while they're eating their egg and soldiers at 10.30am, do they?
Send your questions and comments to Bobby Norris at bobby@revealmagazine.co.ukTry Reveal's digital edition on iPhone & iPad. Subscribe now & never miss an issue!
10 reasons why we want to be in TOWIE: