Fans were left concerned when Rob Kardashian did not appear in a Thanksgiving family photo that Kim Kardashian West posted last Thursday, but Kris Jenner has revealed he was involved in the celebrations after all.
Although the reality star has shunned the limelight, fans were
nonetheless concerned about Rob's wellbeing
when he failed to appear in the family photo.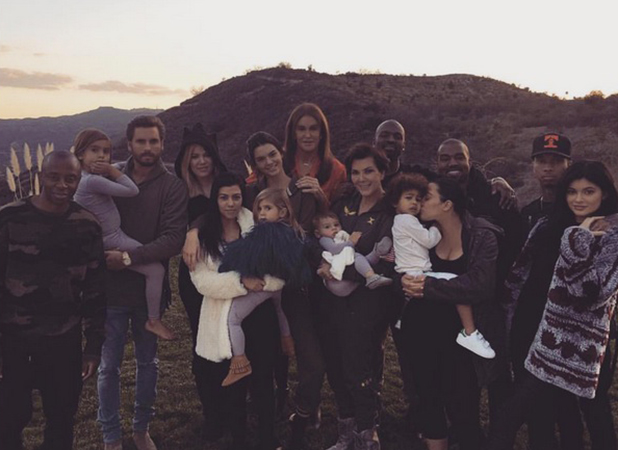 A picture posted to Instagram showed the whole Kardashian-Jenner clan and their other halves happily posing on a Los Angeles clifftop after enjoying their Thanksgiving meal. Although Kanye's best pal J. Sakiya Sandifer made an appearance (on the far left) Rob was no where to be found, and he wasn't taking the photo either.
After a week of head scratching and pondering where Rob spent Thanksgiving, it turns out the 28-year-old did join his family for the dinner, but chose to skip the cute photo opportunity to hang out with his mates. Can anyone else relate to that?
"He lives with Khloe, so he was around and then went over to a buddy's house," Kris told
Sirius XM
radio, before reassuring fans that Rob is "doing alright" and "working on himself" away from the spotlight.
"He's doing alright, he's doing his best" she said. "He's not as into being on camera as much as the rest of us, but he's working on himself. He's gonna be OK."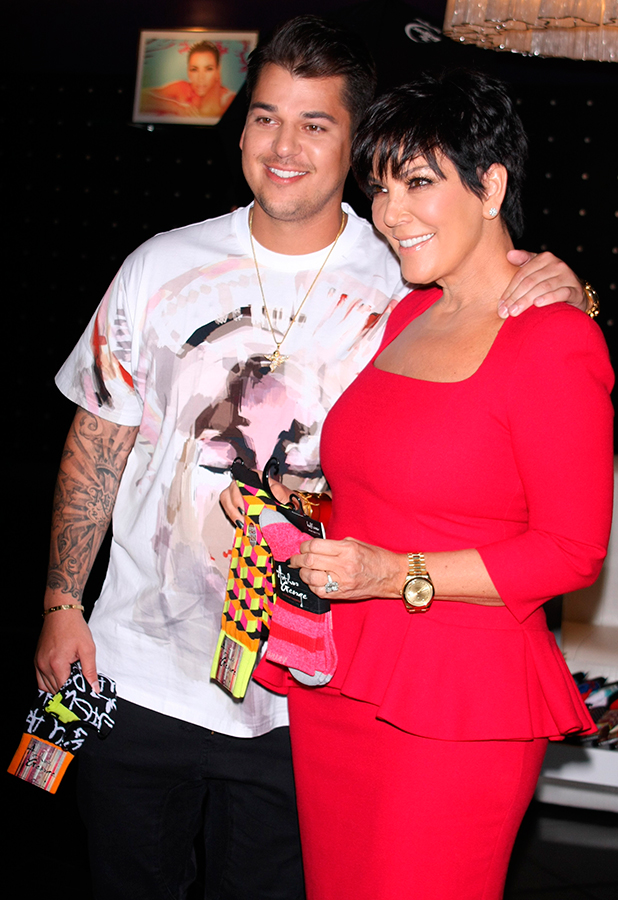 In a interview with
People
this year, big sister Khloe shed some light on Rob's apparent absence over the past year or so, explaining that whilst she is trying to help her brother socialise more, she finds it a frustrating task.
Khloe explained: "I've been really trying. But I have my moments and I do snap. I've offered to get a chef, I'm like, 'What's your excuse?' But it's not just that. I can't win life for Rob. I have to wait until [he's] ready to do it for himself."
She continued: "He's charming, charismatic, everything. That's what's so infuriating. I'm like, 'Where is your will to live life? Let's be around people! It's sad, because he's only wasting his life more and more. But he has to figure it out for himself, and he has so many people who want to help him."
For exclusive competitions and amazing prizes visit Reveal's Facebook page NOW!