Ferne McCann has totally smashed the latest Bush Tucker Trial in I'm A Celebrity despite Ant & Dec calling it the toughest challenge of the series so far.
Ahead of taking on the Panic Pit, the
TOWIE
star admitted to her campmates that she was scared and said: "I can't believe I'm here, I wanted to do another trial as everyone is now starting to go so I thought I'd like to get one more in, I can't wimp out."
It was the same trial that Lady C previously turned down.
For Panic Pit Part 2, the Essex star had to crawl into a tunnel and into a panic pit, where a door would shut behind her and keep her in place. For every minute she remained in the panic pit, she won a meal for camp. Of course, she wasn't alone...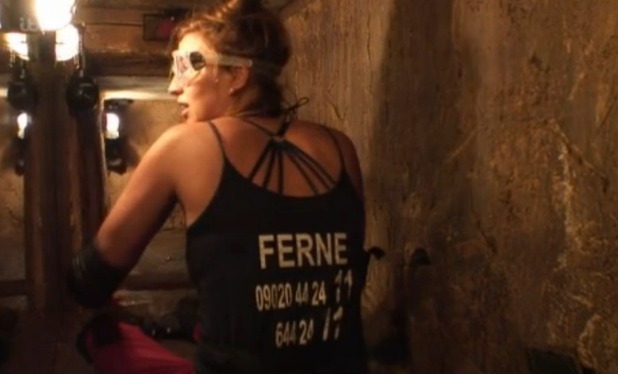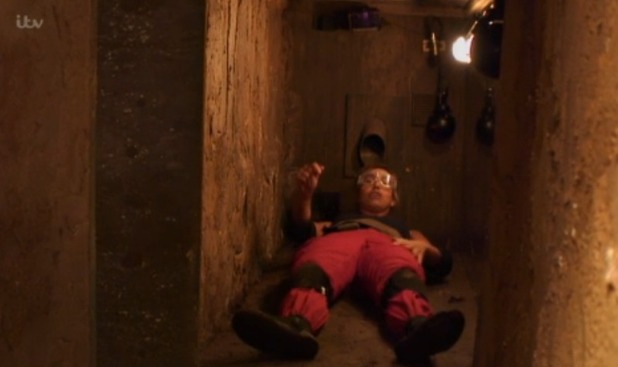 Ferne started off positively saying, "mind over matter, it's all you can do", but once in the pit, her nerves began to show. Understandably!
"I can hear something, OMG, give me a minute, just a minute," she said. "I need to ask you something, you're not going to turn off the lights are you?". Ant & Dec said they personally wouldn't but someone else might...
Ferne was covered with sand and soil... and snakes! One snake wrapped itself around Ferne's neck as she cried out: "It's gonna strangle me, I know it, I'm doing a Britney Spears." Even Ant & Dec seemed a bit shocked by that.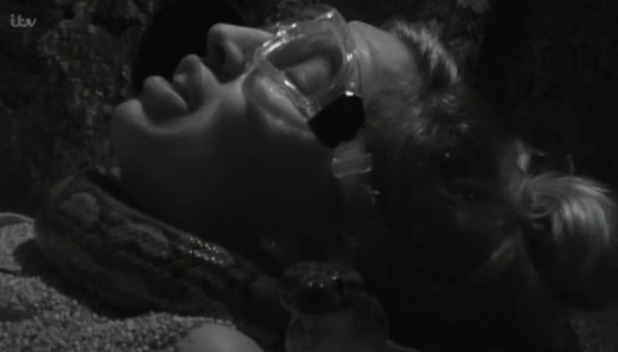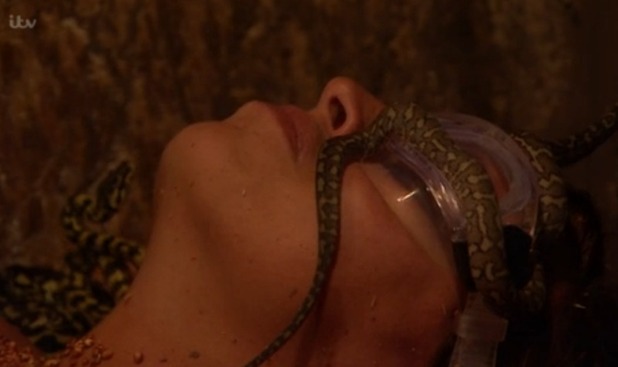 Remarkably, she lasted the whole eight minutes and won all eight stars and meals for camp.
"I can't believe it I've done it, millions of snakes" said Ferne. "I think I'm a bit in shock... I've heard they can strangle you, I don't want that to happen obviously."
"None of us want that to happen," said Ant & Dec, adding: "That was the toughest looking trial all year."
Back at camp, a proud Ferne told the others that the trial had been the "most horrific time of my whole life."