Pregnant Kim Kardashian West has undergone a procedure to turn her breech baby.
The
Keeping Up WIth The Kardashians
star revealed last week that her
unborn child was in the breech position
as she counted down the days until her due date.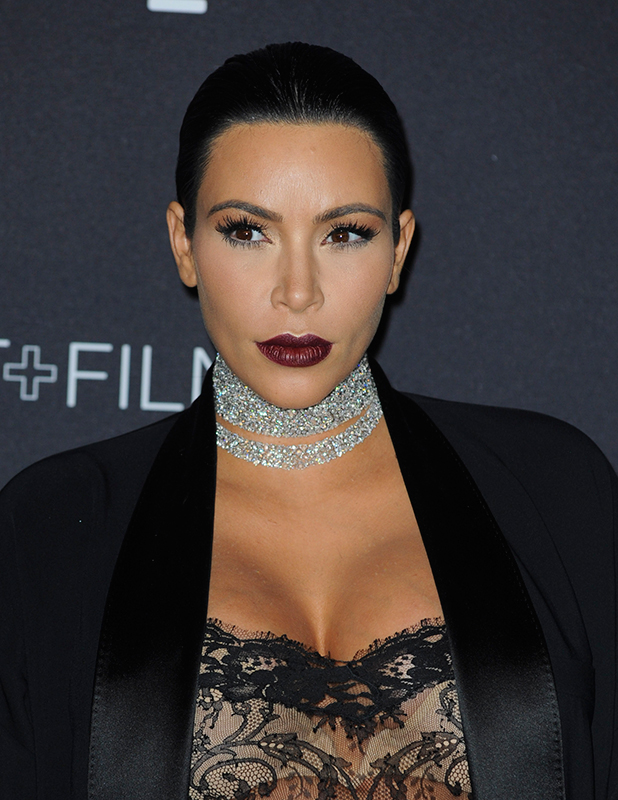 Now, she's updated fans with a post to her
Kim Kardashian West app and website
, saying she underwent a "painful" procedure called an ECV (External Cephalic Version) to reverse the breech position.
She explained: "They gave me an IV with medication to relax my uterus, and then three doctors attempted to work together to turn the baby. There was a risk that my water might break or the baby's heart rate could drop — in which case, an emergency C-section would then take place. I went in with my sisters and my husband. I was prepared for it all!"
"It was soooooo painful. Probably more painful than childbirth. BUT it worked!!! My baby is in the right position and it feels so good to not have the stress of thinking I need a C-section."
The NHS explains ECV as: "When an obstetrician tries to turn the baby into a head-down (cephalic) position by applying pressure on your abdomen. It's a safe procedure although it can be a little uncomfortable. Around 50% of breech babies can be turned using ECV, and of those, most stay head-down, allowing you to have a normal birth."
Kim, 35, is due to give birth to her second child, a boy, in December.
She's already mum to daughter North, two, her first child with rapper husband Kanye West.
All you need to know about
Kim Kardashian
: