Jenelle Evans has revealed her happiness after meeting new boyfriend David Eason on Tinder.
The
Teen Mom
star and mother-of-two turned to the dating app earlier this year following her split from fiancé Nathan Griffith, the father of her son Kaiser. (She also has son Jace from a previous relationship.)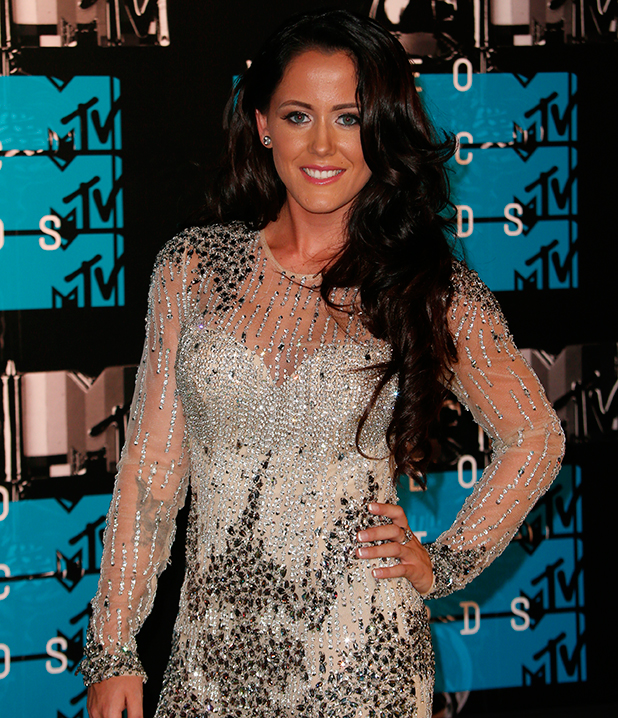 Jenelle, 23, chatted about David and Tinder during an appearance on the
GlamMir podcast
with celebrity dermatologist Dr Tabasum Mir.
"One time I was on Tinder when me and Nathan first split and they shut down my account as they thought I was faking and impersonating myself," she recalled.
Jenelle went on to say that when she logged back in again, she came across David and it's been nothing but bliss ever since.
"I haven't been this happy in a while. We really have not had one argument at all," she said, before laughing: "He really knows how to handle me when I get in my moods when I'm so irritable and having bad anxiety or something! He just knows how to constantly stay calm."
David, meanwhile, admitted that he had no idea who Jenelle was when she swiped right and it was only when he looked her up on Facebook and saw her photos got thousands of likes that he began to realise she was famous. "I didn't really expect it to go this far. We are best friends "
The couple spoke for two months before meeting in real life.
Listen to the full podcast here