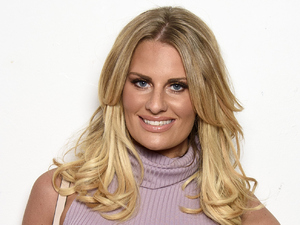 The Only Way Is Essex's Danielle Armstrong exclusively shares her views on the latest episode of I'm A Celebrity... Get Me Out Of Here!Episode 15
The shock of Brian's exit is the talk in camp as Ferne says "whether you got on with him or not" he will be missed, and I agree as he was a huge personality and I will miss his dramatic sly digs at certain camp mates. Yvette and Tony come to terms with the fact that Lady C will be spending another night with them and maybe the public are keeping her in as they want to see her row...well yeah, that's why I love her. Ha!
It's not long before Lady C is kicking off about something again, this time it's Emu poo! Duncan's job as Emu keeper is to keep them away and clean up their mess, but as he was asleep (like he is most days) Lady C thinks he's chosen to ignore her! Duncan, unaware of any Emu Poo, accuses Lady C of being a "liar" ... Really, they are getting this aggy over some bird poo?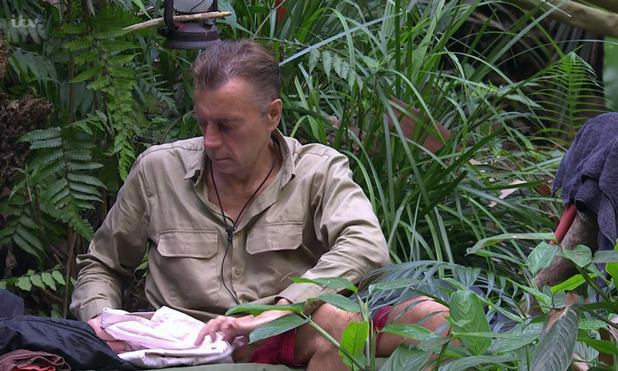 Meanwhile, my bikini babes catch some Australian rays and discuss their close bond since being in the jungle. Before both of my friends went into the jungle I was quite worried as I knew Vicky wasn't particularly fond of Ferne and Ferne wasn't happy that the Geordie stunner had a fling with ex Charlie Sims, but I assured them both that as soon as they spent time together they would be fine. Listening to
Vicky admit she wasn't sure what to expect in Ferne
but now loves her makes me so happy! I'd love to see both my girls make it to the final! #GirlsToWin.
At Croc Creek, our celebs are discussing who will do the Bush Tucker trial, Kieron is quick to put his hand up as I think he needs a break from looking after his jungle nan (Lady C) and use up some of that frustrated energy. Everyone agrees, and he's off to meet Ant and Dec. I love Lady C's words of encouragement as he's about to leave, "If it's going to cause you too much hassle, we will go hungry" - more like 'make Tony and Duncan starve for the night'. Ha!
Scarier 52 is the Bushtucker Trial and this actually is one of the scariest trials I've seen so far. Kieron has to make his way through the compound going through each storage room to find the stars, which of course have a variety of creatures from the jungle in there with him. He starts off quite slow trying to find the keys to open up the draws that contain two stars. Frustrated as I was to watch, he leaves this one and moves on to the next storage room. He's confronted by several large snakes and as he unties the knot to release the star he's singing the famous 'Let's get ready to rumble' by Ant and Dec, (not the best song choice) but the Geordie presenters seemed thrilled, ha! On to the next room and this was horrendous, like something from a horror film... On the floor were slabs of raw animal meat and flies filling the whole room, but Kieron does so well and finds both stars. If that last room wasn't shocking enough, he now has to face a huge Ostrich with stars tied around its neck that looks ready to attack at anytime, but he gets the stars. He goes from room to room and still singing, he manages to get a proud 9 stars overall!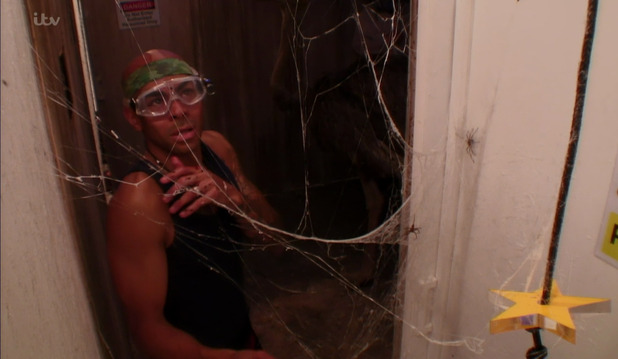 Gorgeous George gets the public vote to become camp leader and he picks Ferne for deputy until Mr Eubank informs George that elderly Lady C isn't the strongest to complete chores and therefore she should be deputy. Ferne's face is a picture, and with her hair in pig tails she resembles Angelica from
Rugrats
when she doesn't get her own way! Ha! Yvette and Duncan are not happy with George's change of heart and I must admit it's a bit of a liberty. She gets out of doing anything - she could be a cook at least?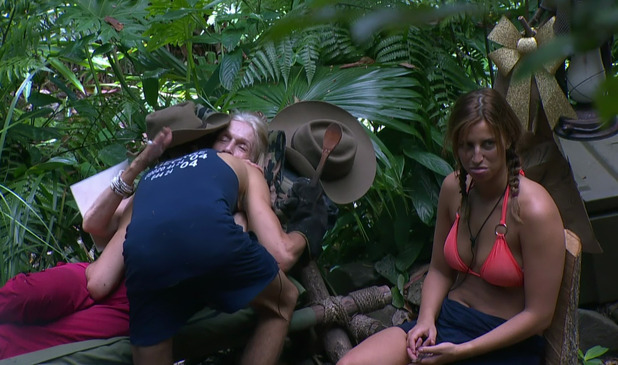 Vicky and Chris have the chance to win a treat for camp but it's not going to be easy as they have to drag a heap of items including a canoe, a shopping trolley and a sofa chair, which all have keys on and could open a pad locked shed, to get 100 dingo dollars! Chris talks of how he has skills of walking backwards and I'm hysterical as he shows of his supposed skills yet falls down each time - stick to waking forward and punching Chris! Ha!
Back at camp, celebs are talking about how they found fame and status... Ferne talks about how she's now a famous C-lister and she's quite happy with herself! Lady C spends the whole time saying how's she's always been well-known so it doesn't make the slightest bit of difference to her... Am I the only person who had never heard of Lady C before she entered the Jungle?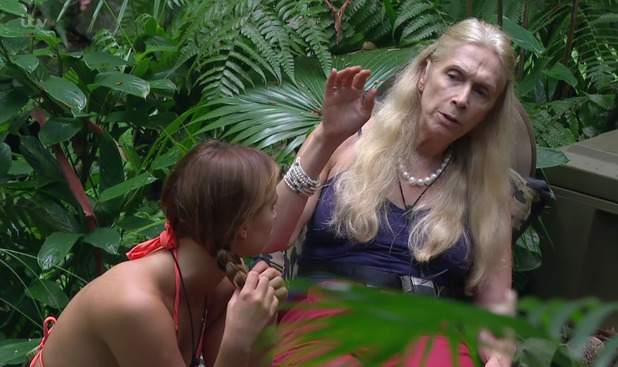 The question to win chocolate chip cookies was: "What percentage of men would like their partners to have cosmetic surgery -15% or 24%?" I was thinking 24% straight away as I know how Essex men are! I was with Ferne on this one and so should the other celebs as they got it wrong. Men in Britain are vain! The society we live in today is unfortunately based of appearance and for us girls in the industry it's hard to live up to! Ferne talks of her nose insecurities but I'm pleased to hear Tony and the other celebs disagree and say she's silly to even consider it.
Eviction time and it's between Duncan and Yvette as they've received the least votes... I'm hoping it's Yvette as she wants to go home and quite frankly I'm bored of listening to her moaning. Ant announces Yvette's name and she has a look of relief!
Danni xx
Try Reveal's digital edition on iPhone & iPad. Subscribe now & never miss an issue!