The Apprentice star Selina Waterman-Smith has hit out at the show, claiming it is "rigged" - but BBC has strongly denied this.
The budding entrepreneur, who is currently still on the show as one of Lord Alan Sugar's candidates has reportedly hit out at
The Apprentice
for the second time, branding it as fixed.
In a now-deleted tweet, Selina has said the show picks out its finalists from the very start.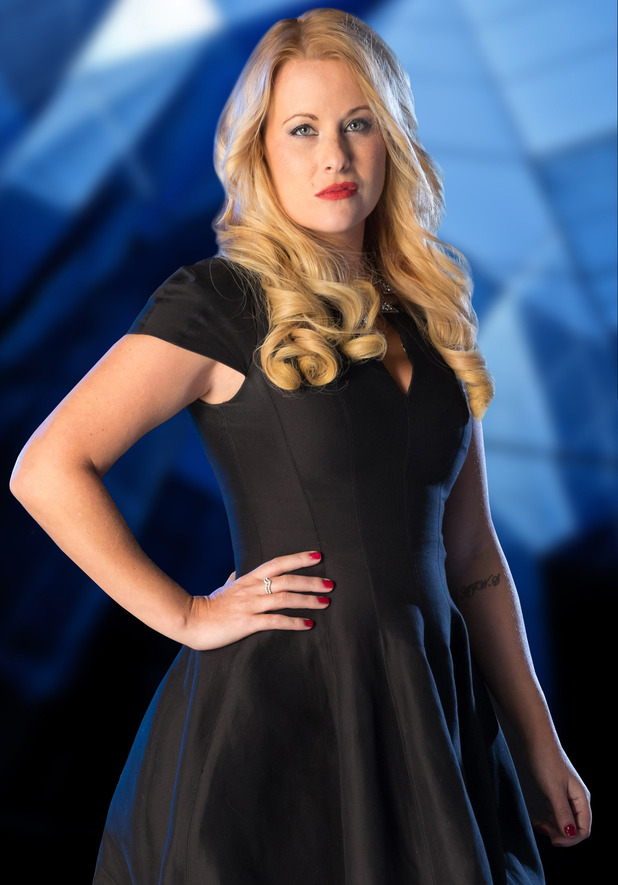 According to The Sun, Selina tweeted: "The finalists are picked from the start, the whole show is fixed and set up."
However, a spokesperson for
The Apprentice
has dismissed Selina's claims, insisting they are not true. Instead, they said: "The show is in no way 'fixed' and we strongly refute any insinuation to the contrary. The final two candidates are decided on by Lord Sugar in the boardroom at the end of episode 11."
Lord Sugar confirms this himself in his new book,
Unscripted: My Ten Years In Telly
, in which he gives
The Apprentice
viewers an honest and fascinating look at behind the scenes on the BBC show.
He devotes plenty of time to how he chooses the finalists at the end of the very last challenge and how he purposefully doesn't even know the full business plans until that episode. Lord Sugar explains how he glances at the top line of business plans to understand what area the candidate wants to work in and what their expertise is but does not read the full plan until the last episode.
This isn't the first time Selina has hit out at the show. Earlier this month,
Selina blasted The Apprentice as "edited b*llocks."
Her tweets came after viewers watched the candidates create their own children's book and audio tape. She tweeted: "Sorry to disappoint but I'm not watching edited b*****ks tonight! What I will say is this is my favourite task."
Selina then revealed she had "broken contract" with the show, after refusing to appear on
The Apprentice
spinoff
You're Fired
, adding: "Might be why they're attacking me so much! Idiots."
Well I do have ten years business experience so they can't allow me to look too competent - it's more entertaining when people are crap!

— SelinaWatermanSmith (@selinawatermans) November 26, 2015
Following last week's episode, where the candidates had to organise a children's birthday party, Selina again took to Twitter to voice her views.
She and her team had actually won the task, but Selina again slammed the show for its editing. She tweeted: "My client spent 200quid after I upsold the goody bags & photography. As we won by approx 280quid shame it missed the edit! #theapprentice."
She added: "Well I do have ten years business experience so they can't allow me to look too competent - it's more entertaining when people are crap!"
Lord Sugar is yet to comment on Selina's outburst on social media, but former
Apprentice
star
Sanjay Sood-Smith has said he thinks the starlet could be on "shaky ground".
Speaking exclusively to Reveal earlier this month, Sanjay told us: "Selina's had her cards marked quite highly. I know she's had a bit of a difficult relationship with the show, but the way she comes across on it, I think she's on shaky ground."
And having his say on her criticism of the show, Sanjay added: "I always go by the old Kate Moss saying: 'Don't explain, don't complain.' That would be the best course of action. If you start speaking out or making a big deal of things, it almost snowballs into something it doesn't need to be."
For exclusive competitions and amazing prizes visit Reveal's Facebook page NOW!