Lady C's son Dima has defended his controversial mother, saying she's a brilliant parent, has a big heart and he couldn't be more proud of her.
The 66-year-old adopted Russian twins Dima and Misha, now 22, back in 1993, following her divorce from Lord Colin Campbell. They share her pre-marriage surname, Ziadie.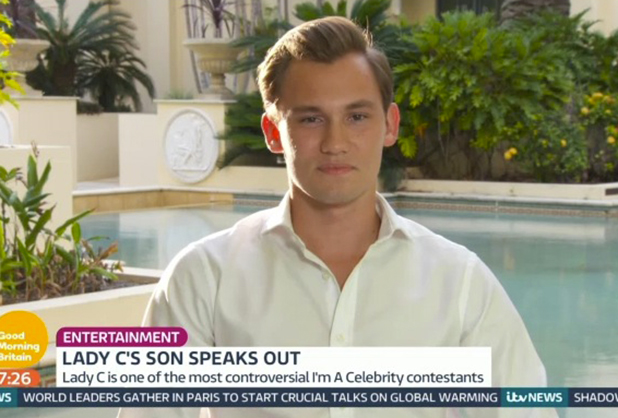 Misha is currently in Australia waiting for his mother to leave the jungle – either as an eliminated contestant or Queen of the Jungle.
Speaking to ITV's
Good Morning Britain
, he said: "My mum is quite an outstanding woman and I think that's been quite apparent in the jungle.
"It's very hard to describe my mother and I think a lot of people are having that difficulty themselves! She's a unique personality and strong character. She sticks to her opinions and has good judgement and amazing foresight in many situations. I look at her loving side and, at the end of the day, she has a huge heart and has done amazing things in life. Having her as a mother, I couldn't be more proud of her."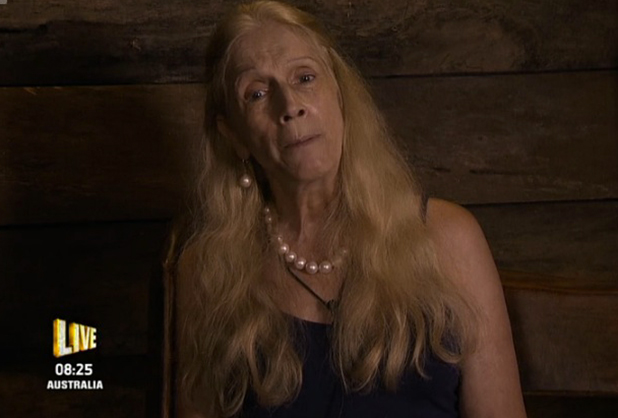 Dima admitted that his mum did like getting her own way, saying: "I don' t know what you categorise as being bossy but she does want her way and does usually have the better hand in certain games like this one. And she goes to the end for what she believes in."
He said it's true that she doesn't care what the public think – and that's the attitude he's also adopted when it comes to reading criticism about his mother.
"At the end of the day, as we've seen, she has her opinions, sticks to them, and she's in this for the experience and she's just making a great image of herself, I think. Not many people would be able to stand up for themselves as she's doing on television today so it's great. I have lived my life knowing quite a lot of things about my mother and the fact I'm having to face lots of controversy at the same time is quite interesting, but I stand by my mother no matter what and she's proven herself to be right in many occasions. So for what people think, it's the same as my mum, and I don't really care to be honest."