Made In Chelsea star Alik Alfus has slammed his co-star Elliot Cross on Twitter, after he claimed to kiss Louise Thompson.
Last night viewers watched as
Elliot revealed to his pal Josh JP Patterson that he and Louise had shared a drunken kiss
and, not surprisingly, Alik was quick to vent his anger at the situation.
Choosing to stick by his girlfriend, Alik instead hit out at Elliot on Twitter, critcising him for his actions…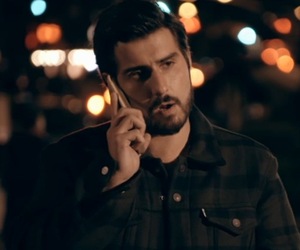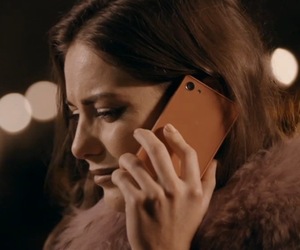 Following the episode, Alik tweeted: "Not to excuse anything but only weak losers hu with drunk girls that are incapacitated, blacked out, and belong to someone else ..."
He later tagged Elliot in another tweet, adding: "@elliot_cross grow the fuck up!!! #MadeInChelsea."
Not to excuse anything but only weak losers hu with drunk girls that are incapacitated, blacked out, and belong to someone else ...

— Alik Alfus (@alikalfus) November 30, 2015
Elliot, however, was quick to hit back that he shouldn't be the one Alik was hitting out at.
He said: "Not sure I'm who you should be giving advice to bud."
Louise, meanwhile, chose to stay out of the exchange between Alik and Elliot and instead, denied she and her co-star locked lips. She tweeted: "Ew ew ew. As if."
Ew ew ew. As if.

— Louise Thompson (@LouiseAThompson) December 1, 2015
And seeming a little frustrated at the latest cheating scandal that she has found herself at the centre of, she added this morning: "I know who I'd like to pinch punch this morning."
Ouch.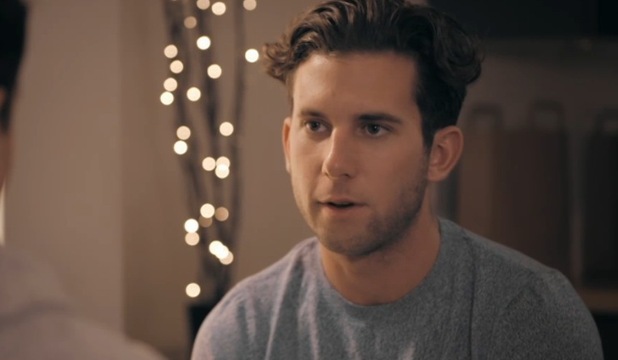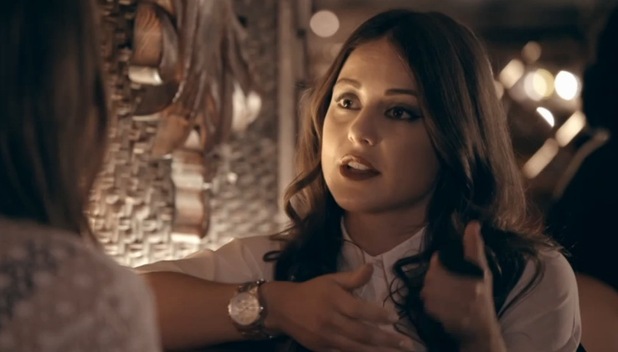 The trio's tweets come after fans of
MIC
watched the drama between Alik, Louise and Elliot unfold onscreen.
Elliot had revealed he and Louise kissed, insisting she was the one that made the first move and he quickly walked away from the situation, choosing to sleep on the sofa.
"It was just one of those things that organically happened and then I was like, 'Woah. What the f*** is going on here?' I kissed her and put her to bed and I slept on the sofa. I wanted to immediately ring Alik and say I'm sorry. It makes me feel like sh*t…"
When quizzed by Binky about the kiss, Louise was visibly shocked. She said: "What? Are you kidding? No offence, but the thought of hooking up with Elliot actually makes me feel very unwell."
However, she did admit: "It's his word against mine, I can't say physically that nothing happened because I have no recollection."
Blaming the alcohol, she insisted she would never choose to cheat on Alik and is still very happy in their relationship,
despite the pair having to battle the long distance now he is based in New York.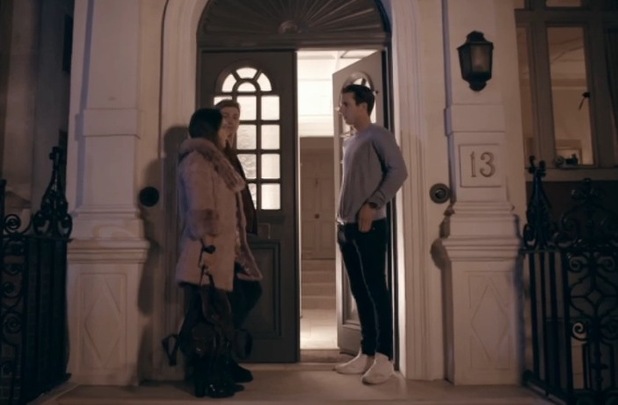 Louise later confronted Elliot about the kiss and after claiming she couldn't remember what happened, he told her he won't be taking full responsibility for the kiss.
"It's fine for you you're not in a relationship," Louise told him. "You can do whatever you want. It's quite scarring for me, for you to open your mouth and talk to other people about it and not me directly was a bit of a surprise... You can't change the past, I now have to move forward with this and deal with it."
Louise then called Alik and confessed: "Basically the other night, apparently I kissed Elliot. God knows why... I don't even know the guy and it's all so weird."
"What do you want me to say?" He said. "I'm thousands of miles away... no control and this is the last thing I want to hear. Things are so great between you and I, we're joking about kids, we're joking about marriage... it's too much."
Getting emotional, Louise told her beau: "You know I love you and your the person I want to be with. I don't make these decisions consciously. I don't know why I would risk everything... it actually breaks my heart."
Alik then tells her he's flying to London to get to the bottom of the situation and next week, fans will see him confront Elliot and finally talk things over with Louise.
Made In Chelsea continues next Monday 7 December at 9pm on E4.For exclusive competitions and amazing prizes visit Reveal's Facebook page NOW!