Yvette Fielding's out of the I'm A Celebrity... Get Me Out Of Here! jungle and hoping she never has to see a certain campmate again… can you guess who?!
Speaking to
Ant & Dec live after her elimination
, the
Most Haunted
star spoke bluntly about Lady C and how divisive she has been in camp.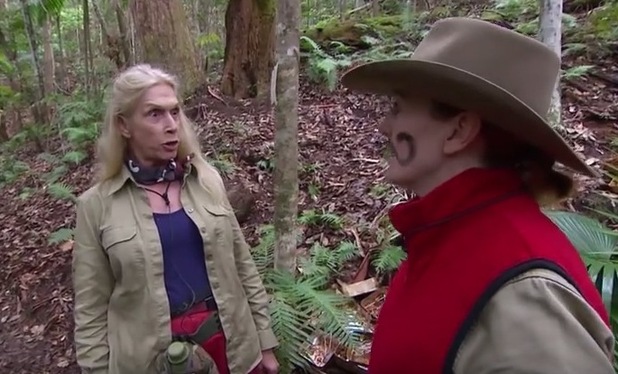 "She's a very strange woman," she said. "Everybody is walking on eggshells, you never know when she will flip the switch. At the very beginning I thought she as brilliant and very entertaining but she can be cruel and get personal. I hope I don't bump into her when she gets out of here."
Will leaving the jungle change her mind? "No," said Yvette. "I think she is vile. I'm sorry. I think she's not a very nice person, no."
Yvette also spoke about why Duncan and Tony also clashed with Lady C.
"Duncan and Tony cannot abide her. The same as me. And she doesn't like them. The weird thing is she always has to have the last word and will never apologise for anything she said. For Tony it was when she made comments about his children, for me when she made comments about my career and what I do. We thought, 'Don't get personal.'"