Yvette Fielding is the third star to be eliminated from I'm A Celebrity… Get Me Out Of Here! and it's safe to say she's VERY happy about that!
On last night's show, we saw the
Most Haunted
presenter leaving the rows and bickering of camp behind to be reunited with her husband and whisked off to the luxury Palazzo Versace hotel in the Gold Coast.
Yep. We'd probably be happy to get out too!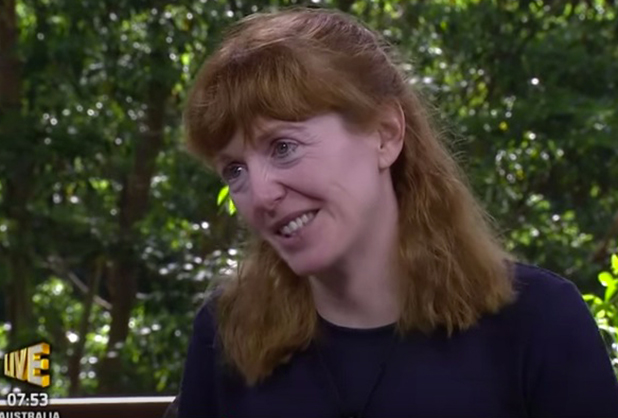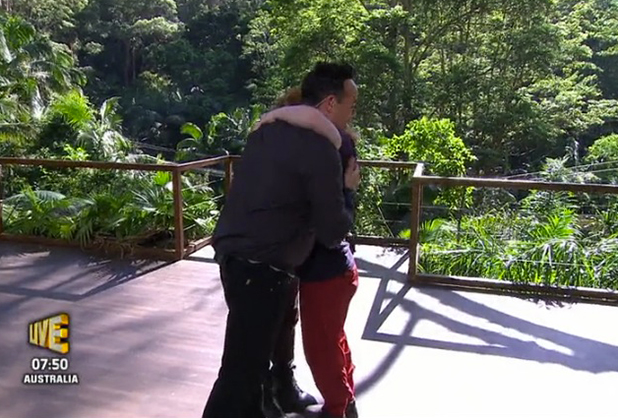 Yvette, 47, had made no secret of the fact she wanted to go home, while her former campmate Brian Friedman declared she was "miserable" in the jungle and crying every day.
Leaving the jungle, hosts Ant & Dec remarked that they'd never seen any celebrity quite so happy to be eliminated before!
Yvette said: "I'm very relieved. It's so had. People don't realise it's really real. I stink and I've been living in the same underwear for years, you smell, you're bitten to death, things are in your sleeping bag at night…"
She did, however, add: "We had such a good laugh. The only way to get through something like this is howl and laugh at it!"
Yvette spoke about her first trial in the jungle, that ghost train, in which she did shout 'I'm a celebrity, get me out of here' to end the task. "We were thrown in at the deep end there. I think that's really quite a horrendous thing to do first. I held my reserve for ten minutes but there were cockroaches everywhere and the smell, I'd never smelt them before, it was grim!"
The star chatted about her jungle husband Duncan Bannatyne, saying they became close from the very start. "On the first night I was really quite ill. If you love and tea and coffee and come in and don't have that, I felt so sick, I was shaking and questioned myself one hundred times about why I was there. I needed to go to the loo and Duncan said, 'Come on, I'll look after you.' He even wiped the wee off the seat!"