Lady C has warned that she doesn't easily forgive those that cross her.
The
I'm A Celebrity
star has clashed with several campmates in the jungle, most notably Tony Hadley, and on tonight's episode there were more fireworks when he sat in a chair she was given at camp for medical reasons.
When
Lady C
demanded he get up, he replied: "Yes, please would be nice. No, you don't get please do you. Please would have been nice by the way."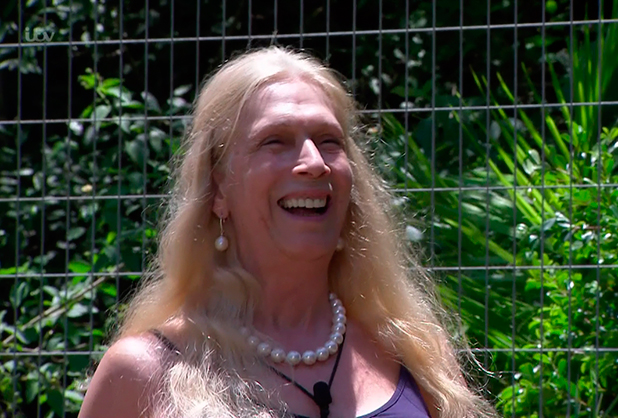 Later on, Chris Eubank tried to play peacemaker but Lady C informed him: "I never relent, those who cross me, I am relentless, I want the word to spread far and wide that those who cross me, I never relent."
Chris reasoned: "If you aren't kind to people, people aren't going to be kind to you."
But Lady C responded: "Excuse me but I wasn't unkind, I've not been in the wrong, I've simply defended myself, they have not been nice... I don't hate them, I wouldn't waste my precious feelings to hate them that would be to indulge them with an importance that believe me they lack. On the other hand, I am going to defend myself and my position."
Chris tried again, saying that although he is an "ally" to Lady C he still wasn't happy with the row between her and Tony over the beetle in the fire. He said: "I feel sorry for Tony." When Lady C said she was happy to hear that, he pointed out: "But you shouldn't be delighted, Lady C if I feel sorry for him then everyone else who is watching this feels sorry for him."
Lady C simply replied: "I do what I think is right or wrong and who doesn't like it doesn't have to like it and on that note I'm going to disappear."