Rochelle Humes certainly has her hands full, so it's little wonder that she and husband Marvin Humes have no plans to extend their brood just yet.
On top of the
Xtra Factor,
the mum-of-one also holds a Friday morning slot on
This Morning
, and has just launched her latest collection with online retailer Very.co.uk and tells us that with Christmas fast approaching, she's hankering for a holiday.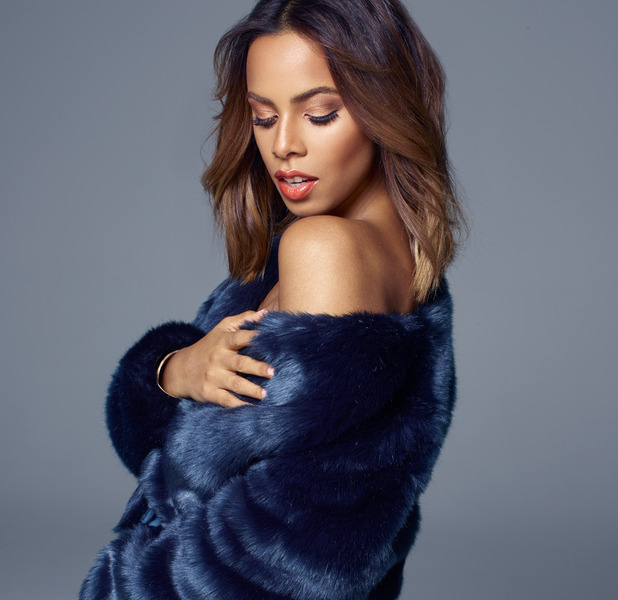 The problem, of course, is that the words 'toddler' and 'relaxation' have never been uttered in the same sentence. Ever. And Rochelle's adorable daughter Alaia-Mai is mid way through the terrible twos!
But Rochelle says it's all down to a balance, adding that hubby Marvin, 30, is more than a happy to muck in with daddy daycare.
'I'm incredibly lucky to be my own boss and able to juggle motherhood at the same time, but Marvin and I both have our own roles to play,' she says.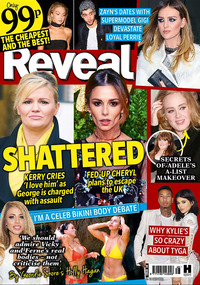 When we ask Rochelle about her plans to extend her family, she's refreshingly honest, and admits just why she won't be adding to her brood just yet.
'It's one of those things. When you get married, everybody asks you when you're going to start a family. Then, when your baby is a week old, they ask you when you're going to have your next one,' she says, frustrated.
'I have absolutely no idea. It's not something I plan and I don't know if it will be easy [to conceive]. I also don't know how I would work, be pregnant and juggle a two-year-old. I don't know how I would cope. We definitely want to, but it's not really on the agenda just yet'.
ThisThis is Rochelle Humes 7th collection for online retailer Very.co.uk. Sizes 8-20, prices start at £35 and are available now.

Read our full chat with Rochelle in this week's Reveal magazine