Kim Kardashian West has vowed to overhaul her lifestyle after being told she's at risk of developing diabetes.
On the latest episode of
Keeping Up With The Kardashians
, which aired in the US last night, the pregnant reality star visited her doctor after suffering swelling following a long-haul flight.
"After getting back from Paris my feet and hands completely swelled up and I'm worried and really scared," she said.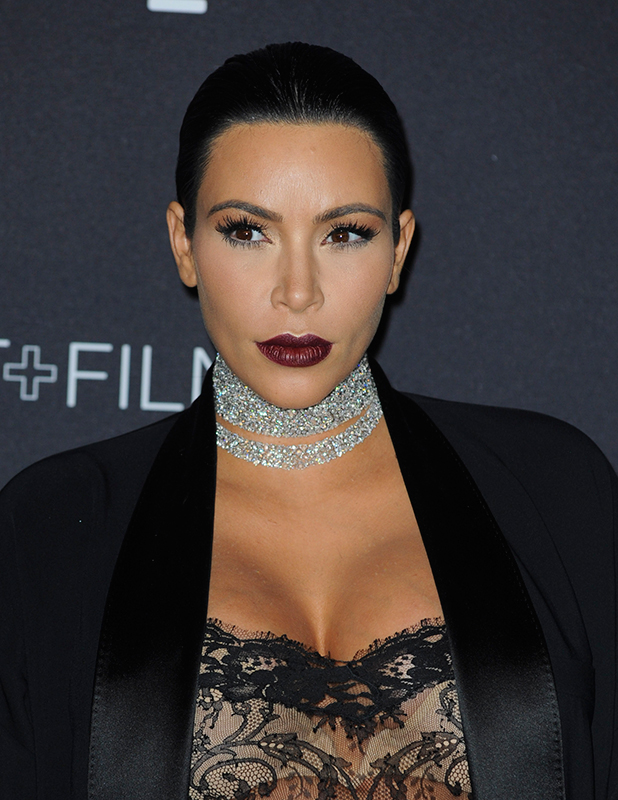 Her doctor did an ultrasound and told Kim she had elevated blood pressure and that there are "several blood tests we can do to look" for diabetes.
"To know I might have another health issue really freaks me out. I'm actually scared," said Kim.
When she returned to the house, she told mum Kris Jenner: "They saw a little bit more fluid than normal in my placenta which either could mean I have a carb intolerance or I have diabetes. I'm not going to think about that too much. It's so frustrating I could possibly have diabetes. I think it's just a wake up call that things might not be going the way I thought they were and I have to try to be healthy."
Kris told her: "I had gestational diabetes with Kylie and it's very serious. Your life is at stake."
Towards the end of the episode, Kim, 35, got the news from her doctor that she'd passed the diabetes test but told the camera it had been a wake up call and she wanted to become healthier.
Her second child, a baby boy, is due in December.
Keeping Up With The Kardashians
airs Sunday nights on E!
All you need to know about
Kim Kardashian
: