Duncan Bannatyne's girlfriend has said she loves the female attention he's been getting in I'm A Celebrity… Get Me Out Of Here!
Dental receptionist Nigora Whitehorn told the
Sunday Mirror
that she's proud of the millionaire entrepreneur for how he is handling the jungle – and loves the fact Vicky Pattison has been flirting with him.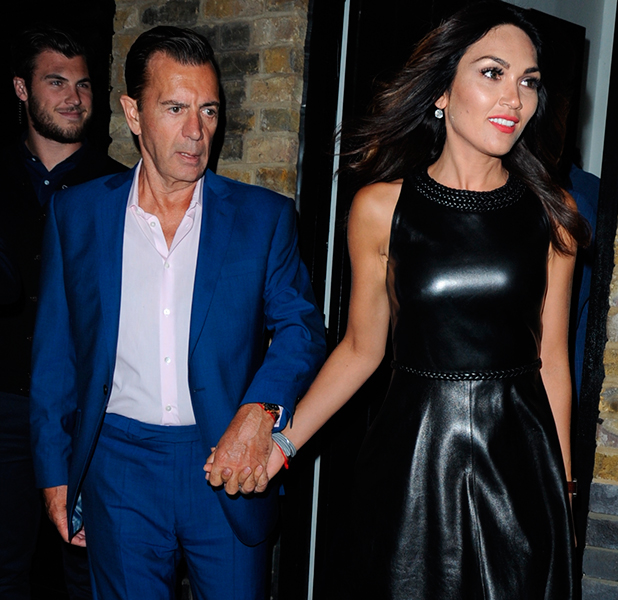 She said: "Vicky is a very witty girl. I'm happy he's got all these girls and all this attention. He is a real man and he likes that. He is my king."
"I have no jealous feelings – I know he absolutely misses me and he loves me dearly," she added. "The distance has made my feelings stronger. When he comes out, I'm going to give him a kiss, a big hug – everything. I will be very affectionate."
Nigora - who donated her fee for the interview to the Operation Smile charity - also said she'd like her man to be crowned King of the Jungle. Obviously!
"He's an amazing leader and an astonishing character. I'm proud of the way he's taken on this challenge for the charity. People are seeing the other side of his personality they haven't seen before and I hope they'll vote for him."
Duncan is also donating his
I'm A Celebrity
fee to Operation Smile.
On last night's episode, former
X Factor choreographer Brian Friedman was the second celebrity to be eliminated
from the show, following Susannah Constantine who left on Friday evening.