Gigi Hadid and Zayn Malik are DEFINITELY dating after being seen holding hands in Los Angeles.
It's the proof everyone has been waiting for ever since the pair were snapped in a taxi together after the American Music Awards earlier this month, and Zayn later shared an image to Twitter showing him wearing Gigi's classes.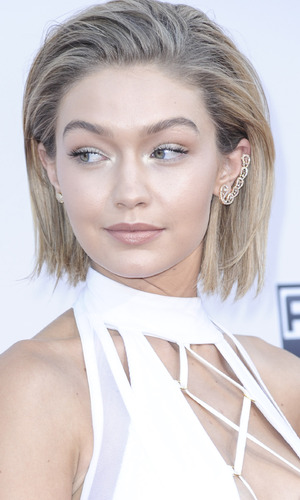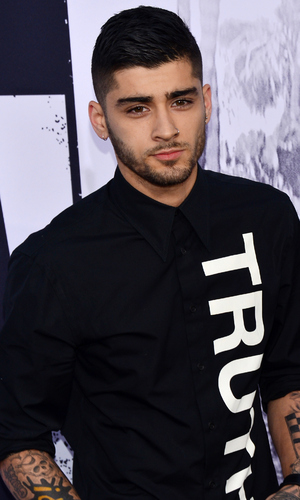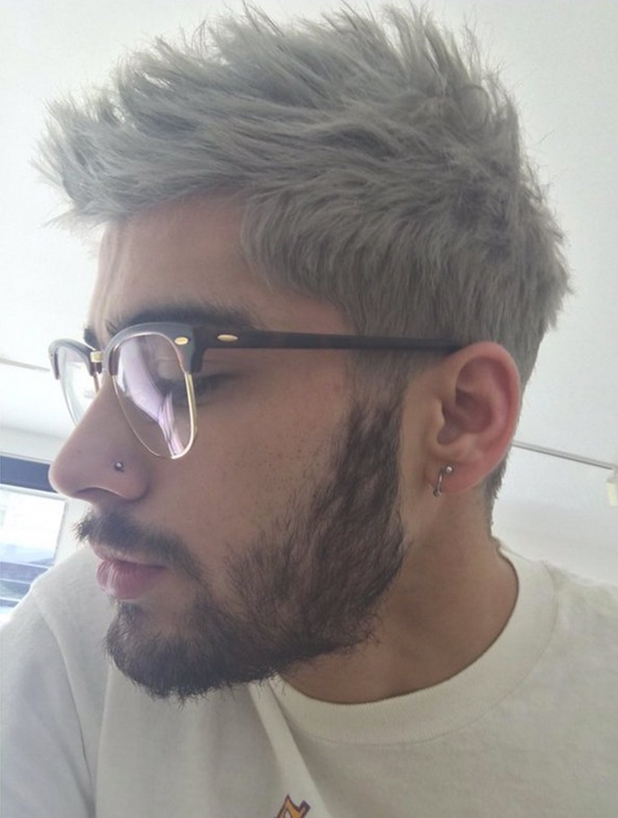 Gigi and Zayn were pictured holding hands as they left the celebrity hotspot The Nice Guy in Hollywood in the early hours of Monday morning. A video was also uploaded to
TMZ
showing them leaving the club.
They certainly didn't try to hide their affection, keeping their hands firmly locked as they navigated through the paparazzi from the club to their waiting car.
Gigi split from Joe Jonas earlier this month, while former One Direction star Zayn broke off his engagement to Little Mix's Perrie in July.
Plenty of fans have taken to Twitter to share their thoughts on the new couple:
zayn and gigi look so hot together im crying

— emeka (@inkedkinglouis) November 30, 2015
is zayn happy bc that's everything that matters I don't care about gigi and joe jonas or whatever

— . (@givenaharry) November 30, 2015
Oh well I survived him being engaged....I don't really mind if Gigi treats Zayn right

@zaynmalik if you're happy, then I'm fine xx

— s (@1Denigma) November 30, 2015
I like Gigi sooo I'm not really upset but then again Zayn is and forever will be one of my boys and my overprotective fangirl is coming out

— Dani (@thedailydanni) November 30, 2015
Zayn and Gigi- such a power couple. It hurts looking at them not coz I hate it but because can you imagine the babies? BRUH

— cuhhhrisssttallll (@chryzlemynizzle) November 30, 2015
Zayn and Gigi are actually dating tbh I actually thought zerrie would be the first go get married

— disha (@NarryMcCuddly) November 30, 2015