Kieron Dyer may have nearly left the I'm A Celebrity jungle this week, but now he's determined to make it to the end and win.
The former footballer's had a dramatic change of heart after declaring on Wednesday night's show that he just wanted to escape the drama in camp and go home. It was Chris Eubank who talked him into staying by saying Kieron is an athlete and not a quitter.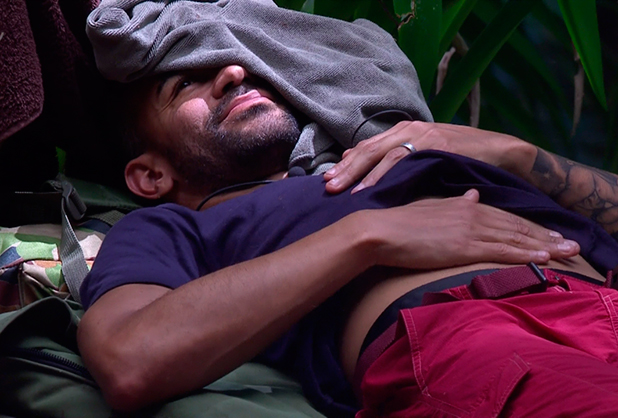 Now, with the first public vote for elimination looming, Kieron has said: "I was happy to go first, second, third but after my prep talk with [Chris] when I wanted to leave he reminded me of my story.
"I'm a competitor, sportsman, obviously doing it for my kids who are watching, how proud would my kids be of me winning the competition. It's crazy, when I think about the highs/lows in the space of 24 hours, I've gone from wanting to leave to wanting to win, I'd like to be King of the Jungle."
I'm A Celebrity
airs at 9pm on ITV.