Rita Ora has claimed she "wanted to crawl into bed and die" following her very public split from Calvin Harris last year.
The 'Body On Me' singer was in a high profile relationship with DJ Calvin until he ended things last year, leaving Rita devastated and changing the vibe of her whole new album.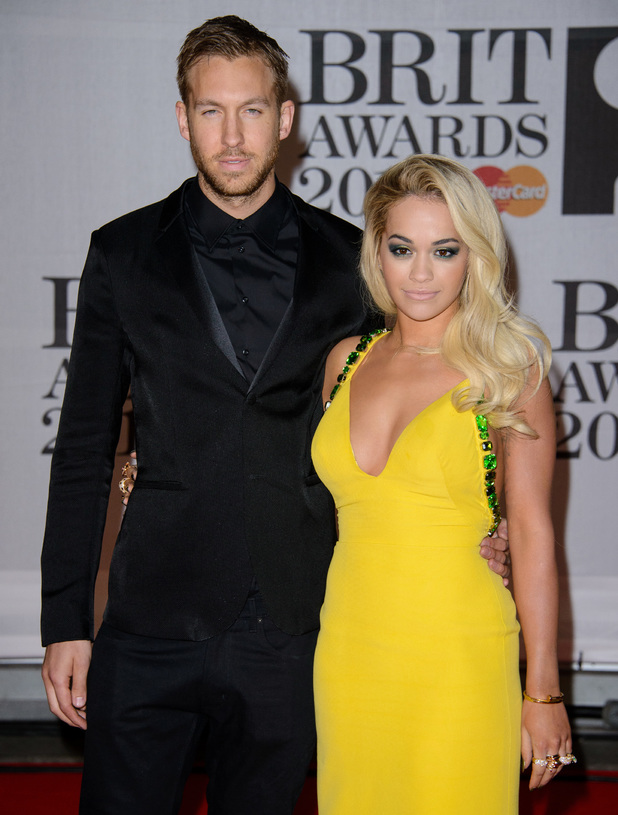 She explained to
Wonderland Magazine
: "At the time ... I just wanted to crawl in my bed and die. But I got out of it the other side, I'm surviving. I kind of saw the light at the end of the tunnel and I just wanted to change the vibe of the whole album.
"It was initially a really lovey-dovey album because that's where I was, but then I obviously didn't feel like that. I was like, 'Okay, I need to get back in the studio and write some 'thank God my friends are great' kind of music."
Rita's split from Calvin also affected her professional life as he
reportedly stopped her performing track 'I Will Never Let You Down' on stage
at an awards show.
At the time, she said: "For anybody who doesn't understand how it works, he wrote and produced the song. He's an incredible song writer and I'm never going to disregard his talents. He has to approve anything TV-wise, for anybody who doesn't get it. And obviously he owns the rights to it and he didn't approve the Teen Choice Awards."
"I could have got told a few weeks earlier, that would have been nice. It was a last minute change, but you know what, it happens and we move on and move forward. I'm not going to lie. Not even for my own selfish feelings, but for my fans, and the fact that the show was going to be awesome... Everything happens for a reason, that's how I looked at it."
Calvin later responded via Twitter,
saying: "You'll only know 1 side of the story RE Teen choice awards because I choose not to talk to the papers about every aspect of my personal life. But just know I had a damn good reason."
Rita also added to Marie Claire of their split: "Everything started to go a bit weird. I don't know if it was because business was mixed with personal or what."
For exclusive competitions and amazing prizes visit Reveal's Facebook page NOW!