Ant & Dec have branded Lady C as petty and childish following the row over t-shirts on last night's I'm A Celebrity… Get Me Out Of Here!
Lady C had been placed in a team with Yvette and Susannah as part of an immunity challenge, but took objection to the fact her teammates went to collect their green clothing without her.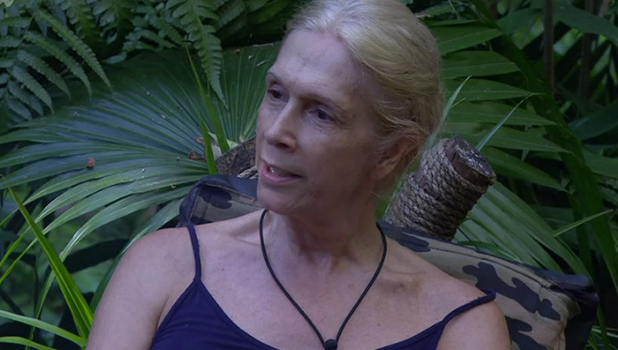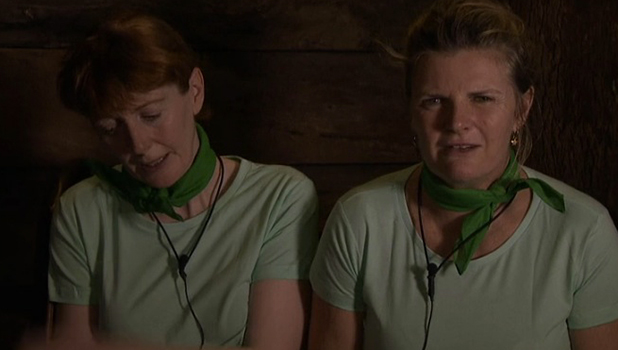 Why, you ask? Well, it's because Lady C thought she was green team leader because her name happened to be at the top of the list of teams written on a chalkboard. The teams had been chosen by camp leader Vicky and her deputy George, who confirmed they had just written names randomly.
Lady C, however, was not to be appeased and flat out refused to move or take part in the challenge until Susannah and Yvette took off their green t-shirts, brought them back to hut, and left them there for Lady C to go and get.
In the end, they agreed to keep the peace.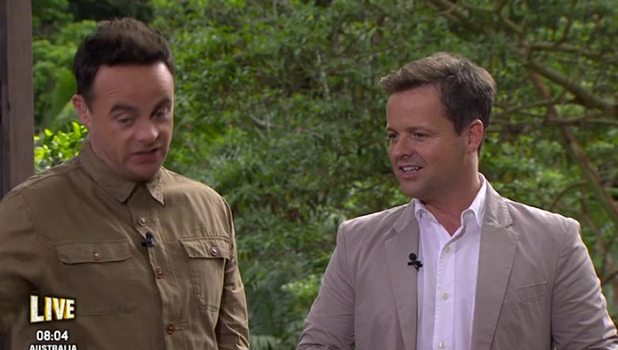 Speaking on
I'm A Celebrity… Get Me Out Of Here NOW!
, hosts Ant & Dec spoke about t-shirt gate and it's fair to say they weren't impressed…
Ant said: "Just as you're starting to feel sorry for her, then she goes and does something bitchy like that. I wouldn't have got changed and put the clothes back, would you?"
Dec agreed: "It was so petty, so petty. But you just have to be careful around her. It' so childish. It's like dealing with a spoilt child. Do you let her win and do it? Or comply? Or say, this isn't happening?"
Unfortunately for Yvette and Susannah, Lady C called 'I'm A Celebrity, Get Me Out Of Here!' during the immunity challenge after coming face to face with a snake, saying she wouldn't leave her kids "motherless" for the sake of entertainment.
I'm A Celebrity
continues tonight on ITV.
For exclusive competitions and amazing prizes visit Reveal's Facebook page NOW!