Brian has taken a swipe at Lady C following her refusal to do the latest I'm A Celebrity task.
The 66-year-old was
voted for by the public to take on the Scarier 51 Bush Tucker Trial
on tonight's episode but, as she promised before, she refused to take part, meaning the camp earned no stars and no meals.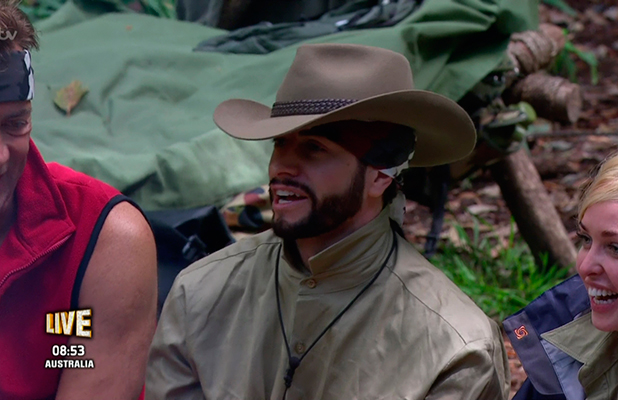 Lady C argued she'd done enough for camp and why should she take on the trial when
Tony and Jorgie refused to help Lady C, Kieron and Chris in their Bush Hotel trial
this week.
But her decision wasn't welcomed by everyone at camp...
Brian said: "I'm starving and I'm not only having rice and beans, I think it's really selfish. She wants to win, she is here for the remodel of her castle. Send her back to the throne she came from, I am going to pray that at the evictions the cold wicked witch gets her due justice. Banish her."
They clashed on last night's episode as well, with Lady C lashing out at Brian when he told her it was rude to talk over people. "Who the hell are you to speak about talking my dear?" she said. "You have verbal diarrhoea, not only do you have verbal diarrhoea, you are so full of s**t that if you ever took an enema you would disappear off the face of the earth without trace."
She also told him: "I think Brian is a bitch I thought it for some time, I think he's manipulative, devious and the choreographer of many of the dance moves that have been taking place here."
I'm A Celebrity
airs nightly on ITV.