Lady C thinks Duncan, Tony and Brian want her out of the I'm A Celebrity… Get Me Out Of Here! camp.
After that mammoth row at camp last night, there's no sign of tension being relieved between Lady C and the men, particularly after she
followed through on her promise NOT to do the latest Bush Tucker Trial.
Despite knowing the camp would get no stars and no meals that night, she told Ant & Dec she would not take part in Scarier 51 because she'd done enough for camp. She also argued Tony and Jorgie didn't help her, Chris and Kieron on their Bush Hotel challenge.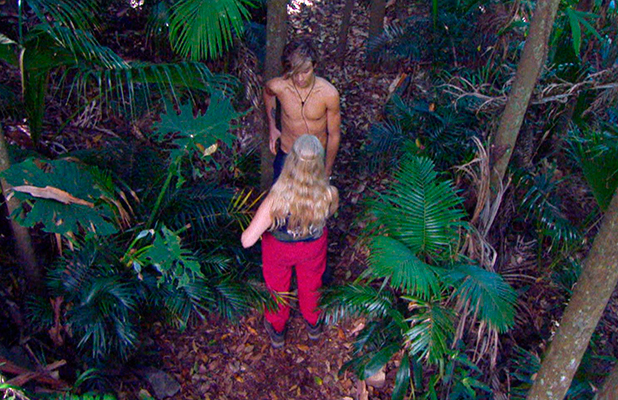 She told the hosts: "Duncan is a vain old goat who can barely speak English, Tony, the buffoon who doesn't have two thoughts in his head and Yvette who is just ridiculous and the public has already sussed that Brian lusts after the spotlight and they in their childish way, don't want to give it to him. And they have sussed that I'm not interested in the spotlight and therefore they are quite determined they are going to be entertained by me partly because I have no interest in the spotlight."
Back at camp, she told George the men had a game plan and wanted her gone, suggesting they felt Lady C's absence would increase their own time on screen.
"I will tell you the name of one of the games going on, Brian, Duncan and Tony are desperate and are playing a mean and nasty game and they have tried to shut me up and get me out of here. They think that when I'm gone the cameras are going to turn on them and they are going to get their moment, that's the game they are playing and Yvette had waded in on their behalf. There is always a camp follower, there are always tarts with the baggage trays."
I'm A Celebrity
airs nightly on ITV.