Lady C has stayed true to her word and refused to do the latest Bushtucker Trial on I'm A Celebrity… Get Me Out Of Here!
As she declared on last night's show, she
refused to go through with the Scarier 51 Bush Tucker Trial
, as seen on our screens tonight.
Lady C had told the camp she felt she'd done enough already and wasn't prepared to go through another trial, particularly as
Tony and Jorgie had declined to help Lady C, Kieron and Chris
in their Bush Hotel task.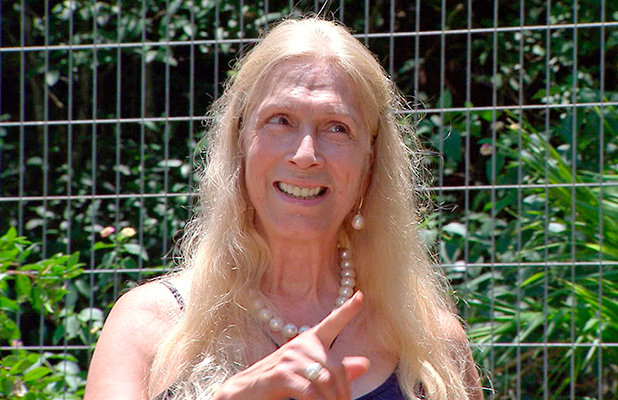 Heading off to meet Ant & Dec, she had told the camp: "I am not doing it, it's as simple as that. You are all on a diet. After what happened yesterday, I am not prepared to put myself through unpleasant experiences to reward people who have ganged up against me, been abusive to me."
When Ferne tried to talk with her, she simply replied: "Apples will grow on the lilac tree before that happens. I have lost any motivation to oblige. They have destroyed my team spirit and will endure the consequences.
"The idea that I will do anything for those jerks, if they were gagging with thirst and my urine would satisfy them, I would pee in the bush."
She also told Kieron that not doing the trial was her way of playing her own game.
Needless to say, some of the camp weren't too happy and Brian, Tony and Duncan noticeably didn't wish her luck before she left. Chris pointed out that probably wasn't a good strategy when they were relying on Lady C for food.
But Brian said: "Why would I even think to get up and go out of my way to wish them luck when they said they aren't doing the trial anyway and why would Chris take it upon himself to create another conflict in camp."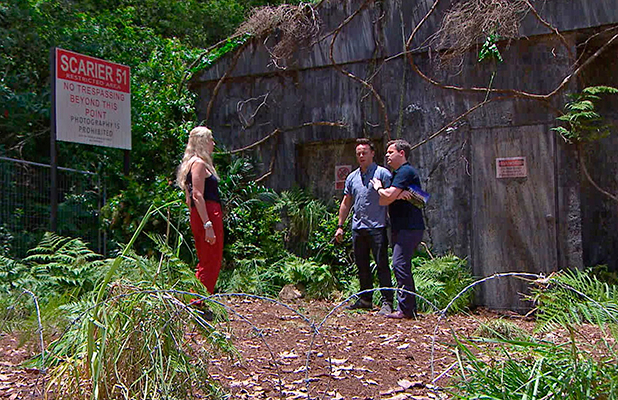 True to her word, once she arrived at the Bush Tucker Trial area, she informed Ant & Dec that she would not be doing the Scarier 51 Task.
"Chris and Kieron tried to talk me out of it but I decided that if I was voted for any more trials that would be the last. I'm adhering to my decision and nothing has changed," she said.
Ant & Dec tried their best to change her mind but she replied: "I will say upfront the human being who is going to get me to budge has not been born yet. But try… Darling I wouldn't do it for twelve two kilo tins of Beluga caviar."
The hosts said they respected her decision and so Lady C left with no stars and no meals for camp that night.
I'm A Celebrity
airs nightly on ITV.