Daniel Radcliffe may actually be Harry Potter but that hasn't stopped him getting just as excited as us about the boy wizard's latest adventures.
Well, adult wizard and his son's adventures, to be precise.
JK Rowling is continuing the stories of Harry and the wizarding world in new theatre production,
Harry Potter and the Cursed Child
, which will feature Harry and his young son Albus.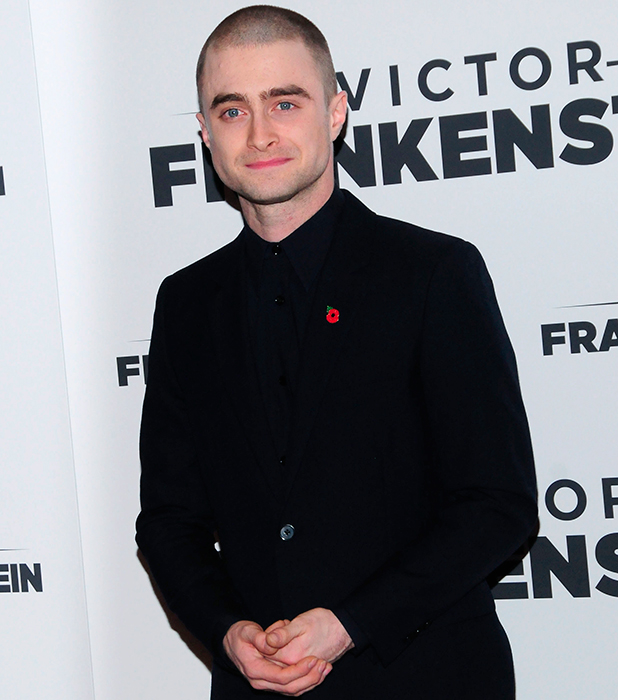 Speaking to
NME
, actor Daniel admitted it's "weird" seeing the franchise continue and not being a part of it, but added: "I'm happy for it to go on without me. I've no ownership of it."
As for whether he would see it, he replied: "Now that I know [Harry's in it] I actually really want to see it. It would be a mental thing to try and see it with lots of very excited Harry Potter fans. But I kind of would like to know what happens now."
So if anyone bags tickets to the show, just take a look around: actual Harry Potter could be sitting in the theatre with you!
Harry Potter and the Cursed Child
is the eighth story in the Harry Potter franchise and the first to be debuted on stage. It follows on from the last book,
Harry Potter and the Deathly Hallows
, which ended with a chapter set in the future in which Harry had married Ginny Weasley and started a family, including young Albus who was off to Hogwarts.
For exclusive competitions and amazing prizes visit Reveal's Facebook page NOW!