Lady C's son has said she will never quit I'm A Celebrity… Get Me Out Of Here! as it's not in her nature.
The aristocrat's son Dima Ziadie spoke to ITV's
This Morning
via telephone from Australia today, giving his thoughts on that massive row that erupted in camp last night.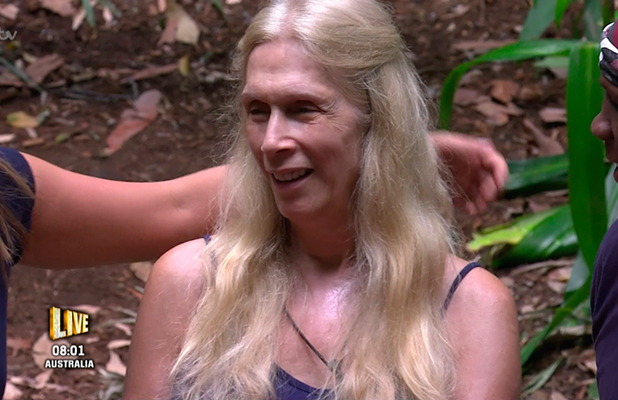 Dima said: "She's someone that when she says something, she means it and this is one perfect example of what we saw yesterday. She said that she wanted to stop talking about it, Jorgie asked another question, she answered the question and then everybody started ranting on to her and starting to attack her. So she's not having it and as we have seen, she doesn't let anything pass."
He said that he's happy that
Chris and Kieron have befriended his mother,
but added: "But at the same time I know that she can manage herself even on her own."
Dima also spoke about Lady C being nominated for another Bushtucker Trial, saying: "I think the public want to see her do as many challenges as possible because, on top of it all, she is now in the position of power in the camp because she can decide if she's not going to do it and if she does do it that will surprise everybody and at the same time if she doesn't, well good on her!"
Lady C said last night that she was
refusing to do the latest Bushtucker Trial, named Sc-Area 51
, because she'd done her fair share of trials so far. It also came after Tony and Jorgie refused to help Lady C, Kieron and Chris in their Bush Hotel trial.
We'll find out on tonight's show whether she followed through.
As for whether Lady C would ever quit, Dima said: "Oh no no no. She's not going to walk out, she's not the losing type."