Strictly Come Dancing judge Len Goodman has hit back at claims the dancing competition is "fixed".
Earlier this week,
Jamelia had slammed Strictly following her exit from the show
, claiming they fixed the result so Peter Andre would stay in.
Dismissing such claims, Len has now insisted that is not the case, hitting back that he has never been told what to do by a producer.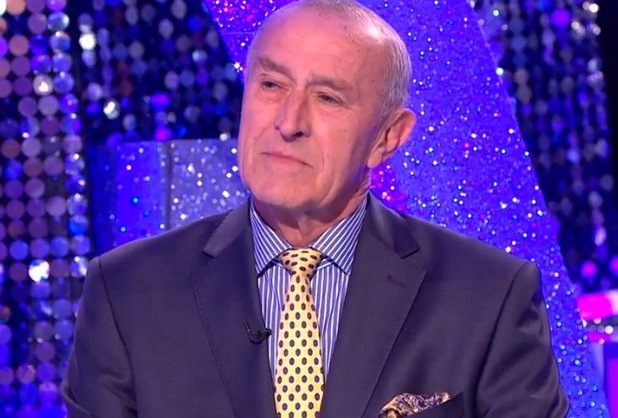 Viewers had commented that judges had favoured to save Peter when Jamelia had danced better and actually scored higher than him on the leader board. Len insisted that the difference in performances "wasn't as clean cut" as that and it was a close call between the two celebrities.
Len defended the show's judging panel and said he, Darcey Bussell, Craig Revel Horwood and Bruno Toniolo all take the dance off for face value. They vote on what they see.
He added: "Now when we go on before the dance off, we're told by producers, just mark on what you see. It's nothing to do with expectations of what's going to happen or how they've been in the past. It's just about the dance off. That's what we all do.
"To say that it was clear cut. It wasn't. I thought Peter in the dance off did dance a little bit better... he was a little bit sharper. So I can well understand why the other judges went for Peter. I still felt Jamelia in that dance off was a little bit better, but that doesn't make me right and that doesn't make them wrong."
"11 years I have been doing this show," he added. "Never have I ever had a producer come up to me and say, 'Mark so and so a bit higher, we'd love them to stay in.' Never."
"They never interfere with our integrity," he continued. "They never tell us what to say. We're not scripted. We just come out, say what we see and give a score... We've all got opinions. It's tastes! I like Brussels sprouts, you don't."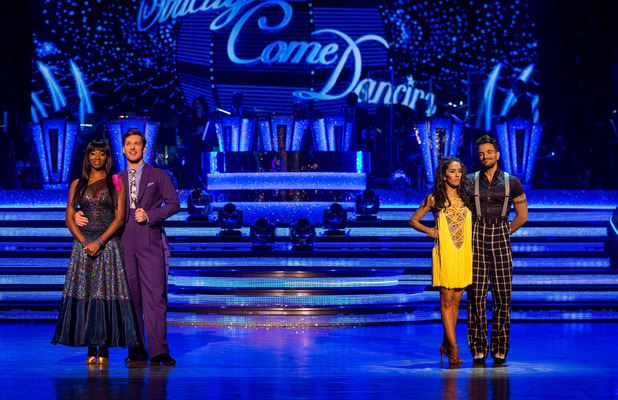 Len's comments come after Jamelia hit out at
Strictly,
implying the show had fixed the competition so that Peter would survive the dance off.
She claims producers re-recored Peter's standing ovation from the crowd.
During her appearance on
It Takes Two,
Jamelia said: "I think we did a great last dance. But it wasn't until they re-recorded Pete's standing ovation, I'd say that was the moment we knew we were going home."
The BBC have since responded by confirming that Peter's standing ovation was spontaneous, but continuity shots were filmed after as standard practice.
They said: "Following Peter's performance in the dance off, for which he received a standing ovation from the audience, continuity shots were taken during a break in filming to reset the dance floor.
"These extra opportunities to capture audience reaction are standard practice in recording TV shows of this nature."
For exclusive competitions and amazing prizes visit Reveal's Facebook page NOW!