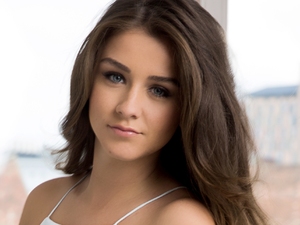 Brooke Vincent exclusively shares her fashion favourites, beauty and style picks and celebrity highlights with Reveal.
Hello everybody I hope you are all having a lovely week. I've been ever so busy this weekend.
The girls decided to go and watch the boxing. Anthony Crolla from Manchester was fighting at the M.E.N and also one of our friends Marcus Morrison. They both won their fights, which was amazing, and made the atmosphere even better.
It was hard to dress for this, not only were we going to the boxing, but we were also going out afterwards and it was freezing! Trying to find a suitable outfit to match with a coat was difficult. I settled on a black Zara jumpsuit. I loved it because it was tailored, it fitted me perfectly, covered my legs so that I was slightly less cold and had lovely cut out detail at the back.
I teamed it with a black bag, nude points and a nude coat. When 2am the following morning arrived, I was extremely glad of my coat! Congratulations boys - well done.
Here I am in the jumpsuit: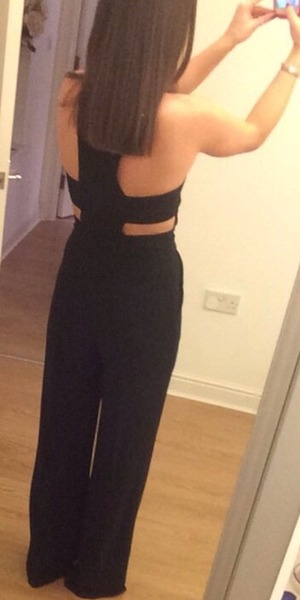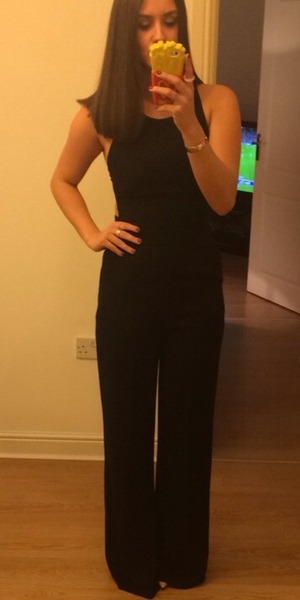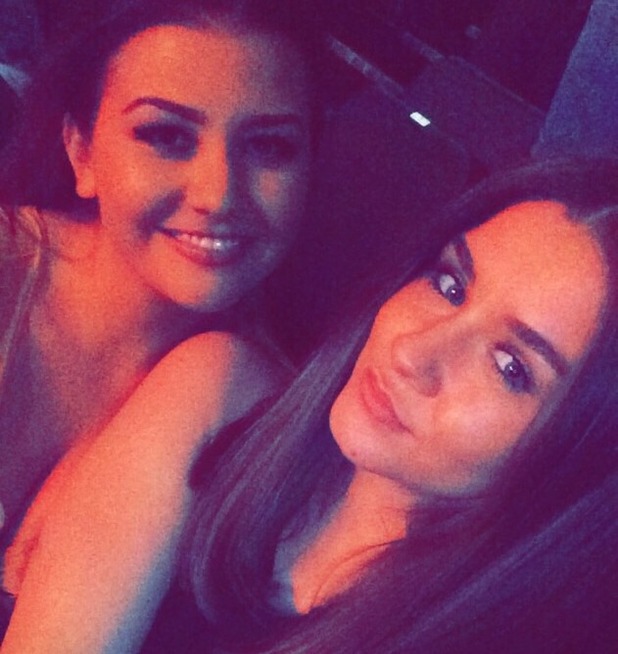 Make-up Tips
I took part in a photo shoot this week and I had a really good make up artist. An excellent tip she gave me was to use sticky tape underneath my eye while applying eye shadow.
This gives a perfectly sharp finish around your eyes. For those of us who are amateurs when it comes to eye shadow this works so well, giving your eye make-up that professional look. Here's a picture of how she did it and how it turned out. Eyes were the first part of my face she did, as this allows the eye shadow to drop and not ruin the base.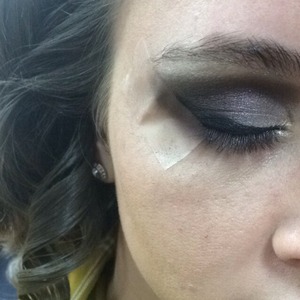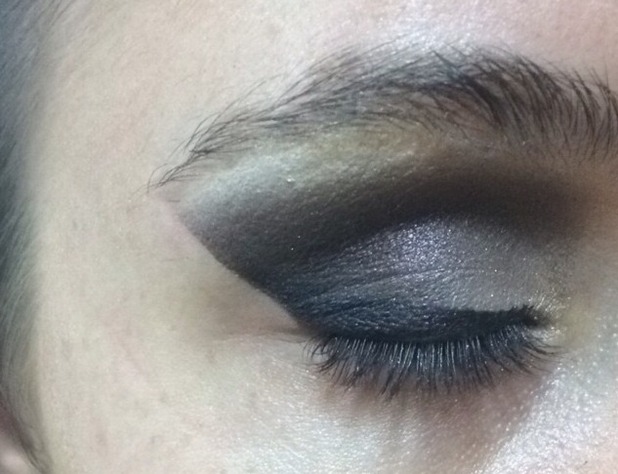 Battle of the Boobs
Kendall Jenner who has a model's figure (for example, smaller chest, tall and slim) looks great wearing v neck and plunge style dresses/jumpsuits. Whereas somebody with a larger chest (for example, Katie Price), is met with negative comments which gives the impression that it is some what problematic.
I find that dressing well for your figure, whether it be curvy or straight up and down, it is important at all times to make sure we are looking our best. However, it is completely subjective as to what is 'classy' or 'appropriate' depending on your particular style. I feel that if you feel good, go for it and be confident!
I do like my boobs because sometimes I can squash them down for some outfits and I can make them look bigger with say the style of outfit or a bra. I think boob tape is a huge must when wearing a deep v or plunge dress, and with the Christmas season arriving, the party dresses will be being purchased and body tape should be a must have on the list. Especially while tackling the wind and rain - avoid those wardrobe malfunctions!
Sparkle
As you all know, I'm the least sparkly twinkly person going, however, with Christmas parties on the horizon I'm definitely keeping my eyes peeled for some Christmas sparkle. I've been having a look while shopping and I've seen a few bits around the high street, like tops that you can team with skirts and dresses that just dazzle on their own and sparkly skirts that look lovely with plain shirts. The good thing about most of these items is that you can wear tights with them.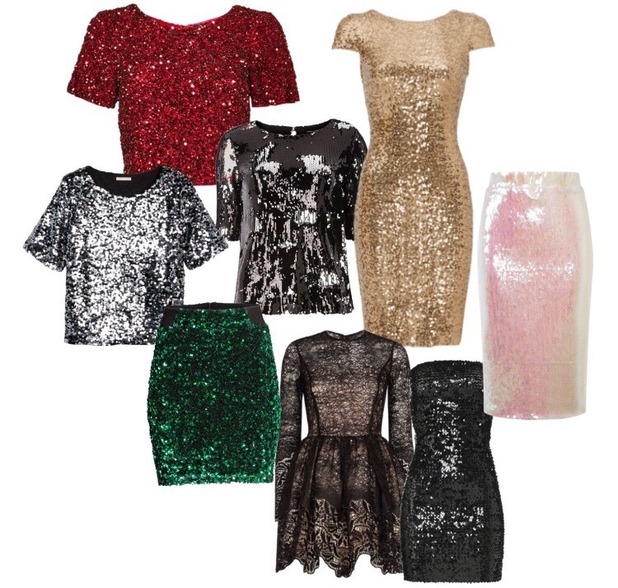 Top L-R:
Red sparkle top (Rent The Runway, £33), Gold sparkle dress (Rent The Runway, £50)
Middle L-R:
Silver sparkle top (H&M, £25), Black sequin top (House Of Fraser, £45), Nude sequin skirt (lfchic.com, £140)
Bottom L-R:
Green sequin skirt (H&M, £40), Black net dress (Intermixonline.com, £510), Black strapless sequin dress (Stylebop.com, £535)
Quality Time
This week, myself, Mylo and Daisy made a trip to the cinema and arcade. These two together really make me laugh, they are so funny and so different it's so refreshing to hear things that they talk about. I always tell them how much I love them, but they just think shush Brooke.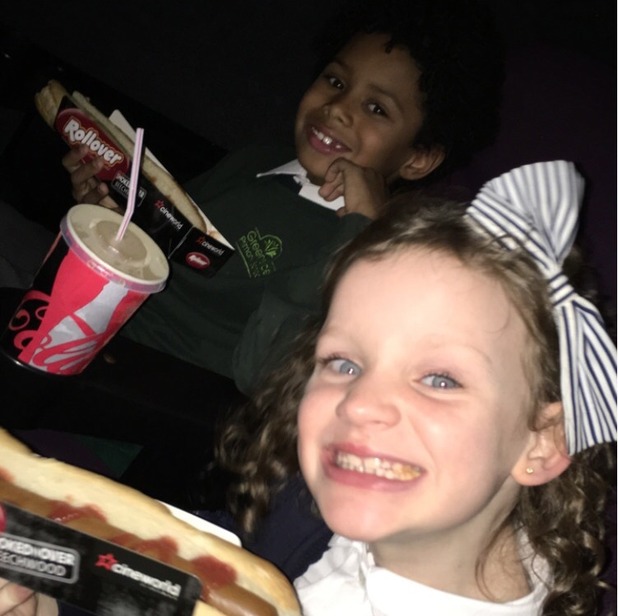 I try and spoil them so much and I must say that I do not envy all of the mums out there. One wants a drink, the other wants popcorn, then not that drink, a slush, I didn't have enough hands in the end haha. Here they are this week:
Peace up Reveal.
Bx
For exclusive competitions and amazing prizes visit Reveal's Facebook page NOW!