Chris Eubank's daughter has said she's not surprised that the former boxer is being so protective towards Lady C in the I'm A Celebrity camp.
Emily Eubank appeared on
I'm A Celebrity… Get Me Out Of Here NOW!
to chat about how her famous dad has been doing in the jungle, and share her thoughts on his alliances.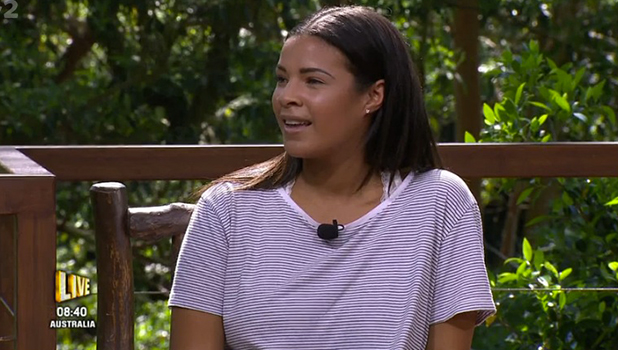 Regarding Lady C, she said: "He naturally is a protector so when everyone is having a lot of conflict with Lady C he is just trying to be there for her.
"At the beginning I thought they would butt heads but it's turned around and he's naturally protecting her. I think he's staying true to himself and coming across how he naturally is."
Emily also shared her thoughts on
Chris talking Kieron out of leaving
, saying she's not surprised her father played peacemaker.
She said: "I think people listen to him. Kieron, I think, would have gone if dad hadn't had a little talk with him so it's good he did and it was the right thing for Kieron to stay."