Kris Jenner is worried that pregnant daughter Kim Kardashian West isn't taking care of herself.
In a clip from an upcoming episode of
Keeping Up With The Kardashians
, momager Kris is seen telling Kim to take it easy after Kim announces she's off to Paris to have maternity clothing fittings.
Kim tells the family: "I am going to go to Paris to have a fitting to have some good pregnancy clothes."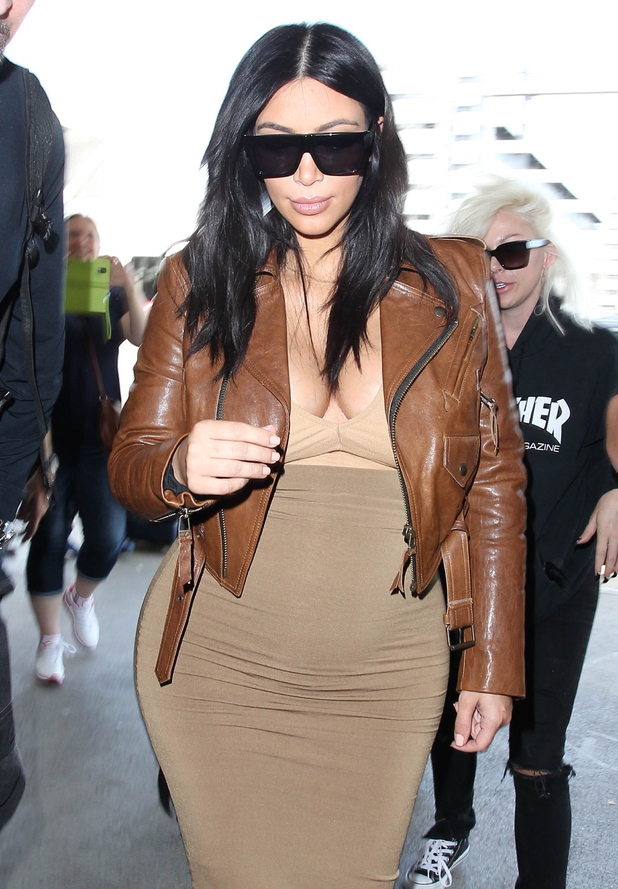 When asked why she can't have the fitting in LA, she replies: "I can't have every designer fly to LA, no."
Kris then tells the camera: "Kim has been travelling a lot and I don't think she understands that she has to take care of herself."
She adds to Kim: "You are trying to do everything that would make a normal non-pregnant woman exhausted."
The episode was filmed earlier this year and Kim, 35, ended up
travelling to Paris in July
, where she had fittings with Balmain, one of her favourite labels.
Her second child, a boy, is due in December.
Keeping Up With The Kardashians
airs Sunday nights on E!
All you need to know about
Kim Kardashian
: