Ronan Keating's new album will be released 12 February.
The former Boyzone frontman spoke about his record during an appearance on ITV's
This Morning
today, where he was
joined by new wife Storm Keating.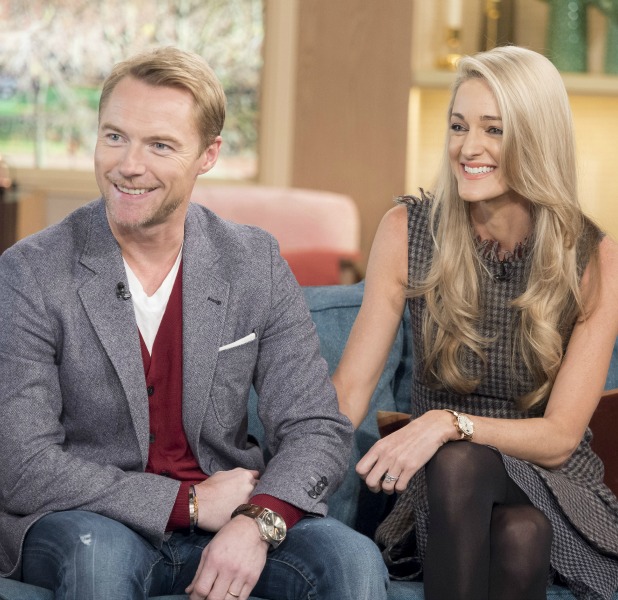 Ronan said: "It's taken me a year to make this record. It's just a very important time in my life, the last few years have been incredible, and I've been very fortunate to find this lady… I'm in a great place. I just continued to write and write and write, and all the stories have come out. It's from the heart and it's out February 12th, we agreed the date yesterday!"
Storm said she'd helped Ronan in the creative process, giving him constructive criticism about which songs to keep and which to drop. "I'm his biggest fan and also his harshest critic!"
Ronan's last solo album was 2012 record
Fires
.