Geordie Shore star Holly Hagan has hinted she and her co-star Kyle Christie have split for the second time.
Fans of Geordie Shore recently saw Holly and Kyle split onscreen, but ahead of the show's eleventh series airing,
Holly had exclusively told Reveal she and Kyle were back together
and giving their relationship another go.
Now, however, it seems Holly has confirmed she and Kyle have broken up for a second time. After posting a cryptic tweet, which many fans believed to be about Kyle, the 23-year-old made sure to set the record straight. She insisted it was directed at somebody else, but did add that she and Kyle are "not together" and "not speaking" right now.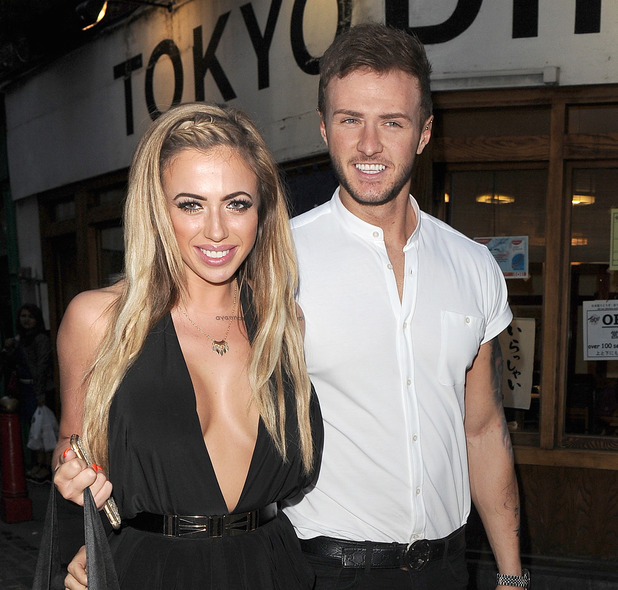 Holly had tweeted last night (24 November): "Finally seen people's true colours today. Just wish it hadn't took so long to find out. Cannot trust anyone in this world."
Her tweet came after viewers watched
Holly and Kyle continuing to argue after their break up on the latest episode of Geordie Shore
. Many began to speculate that her tweet had been about Kyle and her co-star's, however, Holly later assured followers that wasn't the case.
In a lengthy message, she said: "My tweet was nothing to do with Kyle, nothing to do with anything you have seen on the show. I know you're all sticking up for me and I appreciate it, but please stop the Twitter abuse.
"I was the one he hurt and I have forgiven him. We went through this six months ago, so having it all brought back up kills us both. Although we are not together or even speaking right now, it hurts me to see the hurtful messages to somebody I love.
"Everybody makes mistakes, just we make them publicly in front of the whole world. We're both now living with the consequences of our actions mainly with regret and 'what ifs.' I know if we could both turn back time we would."
Kyle, meanwhile, hasn't commented on whether the pair have split, tweeting instead: "Holly's tweet has nothing to do with me. So if everyone would please stop involving me and my family in it. Thanks."
Holly's latest tweets come after she confirmed she and Kyle had got back together.
After wrapping up filming for series eleven in Greece, Holly revealed she and Kyle had put their romance drama behind them and were trying to give their relationship another chance.
Last month, she told us: "We've got a lot of people that have a lot to say about us (other cast members from the show), but we've just tried to keep ourselves to ourselves."
"Basically we are still together," Holly confirmed, adding: "We've been trying to have a break every now and again from each other, just so when we do have to go and film together we don't have all this happen again."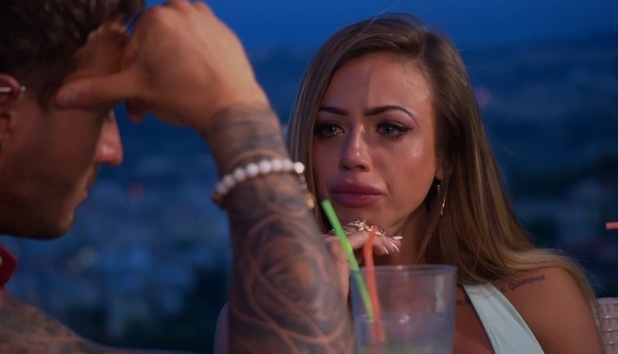 Viewers had watched
Kyle split with Holly after growing tired of the couple's constant arguing
. He told her that he knows she is the "right girl" for him, but their relationship has come at the "wrong time".
Holly was then left heartbroken,
after walking in on Kyle kissing another girl just days after their split.
Keeping her cool, she told her co-stars: "My heart has been broken into a million pieces, but I can't show him that because then he'll know he's won."
For exclusive competitions and amazing prizes visit Reveal's Facebook page NOW!