Jodie Marsh is totally smitten with married life that she has celebrated her three month anniversary with husband James Placido on Instagram.
Back in August,
Jodie shocked fans by announcing she had wed in secret.
She and James had tied the knot in a private ceremony in Barbados, with Jodie later announcing she was married on social media.
Since then, she has often been gushing about her husband, and clearly still enjoying every minute of wedded bliss, Jodie has now marked three months of being Mrs Placido.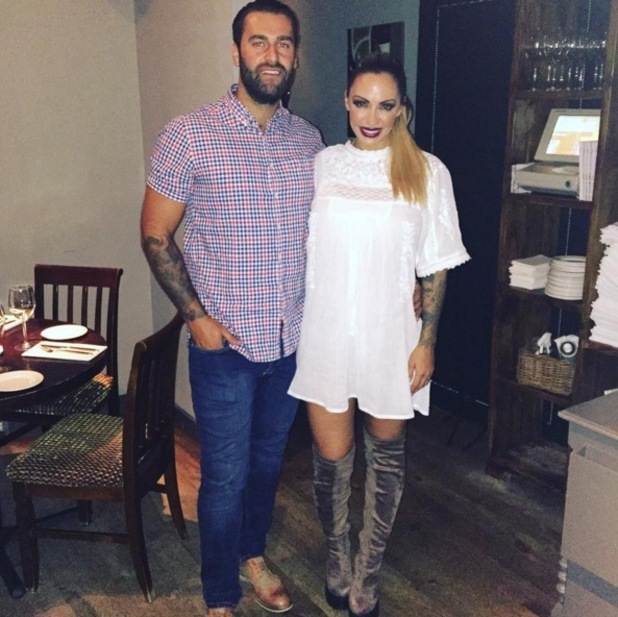 Taking to Instagram, the former bodybuilder shared a new photo of herself and James. Reflecting on their big day, Jodie said: "3 months ago today I married this man. The love of my life. I am so happy and grateful to have found my soul mate. He is my whole [world].
She then added: "Happy 3 month anniversary you sexy beast!!!!!"
Despite keeping their nuptials private, Jodie has since publicly shared photos of the couple's wedding to her Instagram, giving fans an insight into how she and James became husband and wife.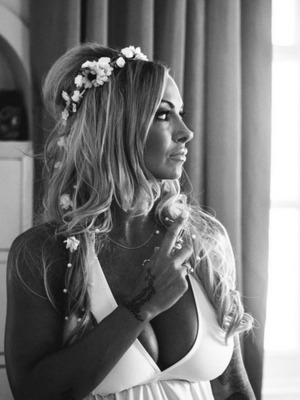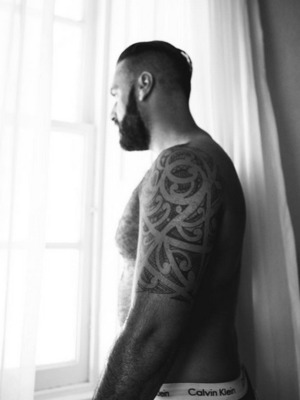 The 36-year-old has also explained why she and James chose to keep their wedding a secret
, insisting they wanted to get married for them and nothing else.
Penning an open letter to her friends and fans, Jodie said: "To all my friends: you mostly know this man as Drogo, to me he is the most perfect man that ever lived. I'm so sorry I kept our wedding secret from you all, the reason we did is this:
"We love each other so much and we wanted to get married for US, not for anyone else. We didn't want a big fancy do, nor did we want a fuss or any attention. We wanted a simple, intimate, beautiful ceremony... We also kept it a secret because we believe in true love and we wanted our wedding to be about US and nothing else.
"I am so happy we chose to do it this way and that we can share all our lovely pictures with you now that it's all over. I am the happiest, luckiest lady in the whole world. I have truly found my soul mate!"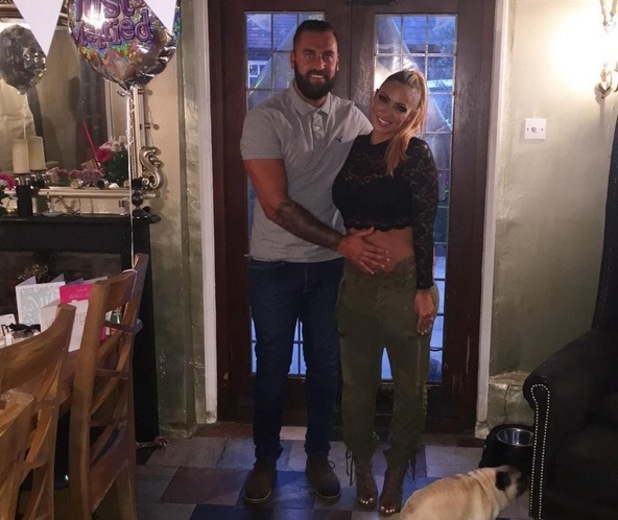 Following their wedding, Jodie and James stayed in Barbados to enjoy a sun-drenched honeymoon, and since then,
Jodie has been forced to deny claims she is pregnant.
Many had speculated she was expecting, after seeing pictures of James holding Jodie's stomach on her Instagram. However, Jodie hit back at such rumours, stating: "James puts his hand on my stomach a lot. I told you before he can't stop touching me. That's a good thing but it seems to lead to speculation. These days your new husband can't touch you without people thinking there's got to be an ulterior motive...."
She added: "So just to confirm; I'm NOT pregnant, I'm just fat and happy from honeymoon
Despite
taking on parent duties by becoming a step-mum to James' young daughter
,
Jodie has admitted she and her husband are not yet ready to start a family.
"We feel like in our heads we are still 16," she admitted. "We don't feel old enough to have children yet. We are very happy now."
For exclusive competitions and amazing prizes visit Reveal's Facebook page NOW!