Kim Kardashian
West has revealed her baby is currently in the breech position.
The
Keeping Up With The Kardashians
star is
due to give birth to a baby boy in the coming weeks
, and used her
app
last night to update fans on her delivery plans.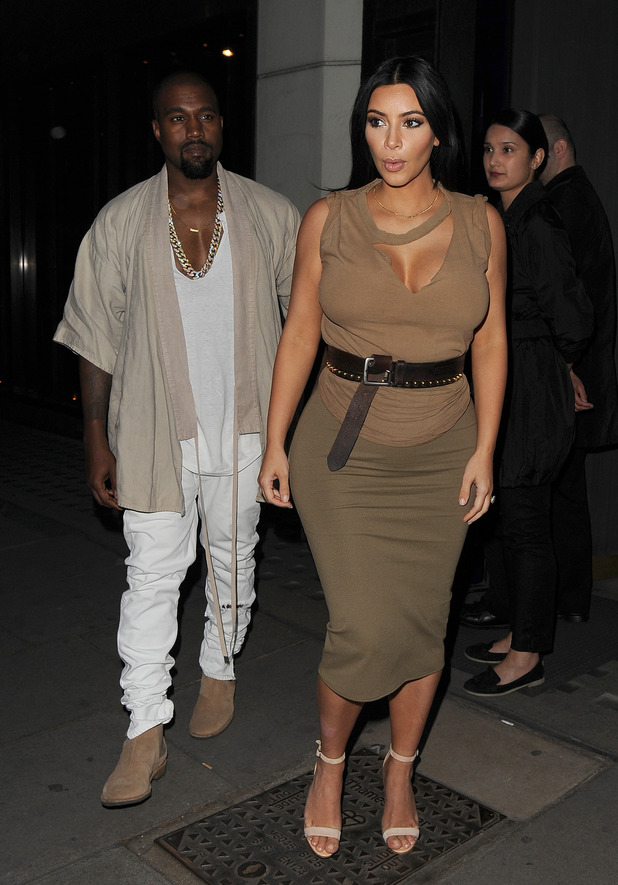 Kim, 35, told her fans that Baby Kardashian West hasn't turned yet which made her think she would need a C-section - until she began researching her options.
"My latest concern is that my baby is breech, meaning he's in the wrong position for childbirth. His head is still up and it's supposed to be down. He was supposed to turn by 32 weeks. So now, I will have to get a C-section. Or so I thought! I've learned that you actually can deliver a breech baby and I feel fortunate that my doctor Paul Crane is one of the few doctors that still does this. They just don't even teach it anymore."
Kim said she's started "intensive chiropractic work" with another doctor and she's been trying everything to get her baby to turn, including lying upside down, playing music in the right position and icing her stomach to get the baby to squirm and move.
"Obviously, if it's an emergency and for the safety of my son, I will get a C-section—but if I don't need one, I'd rather not. Please wish me luck and pray the baby turns! This whole delivery gives me anxiety, not gonna lie. I hope the baby turns and all goes well but I'm prepared for anything!"
Kim and husband Kanye West are
already parents to daughter North, two.
All you need to know about Kim Kardashian: