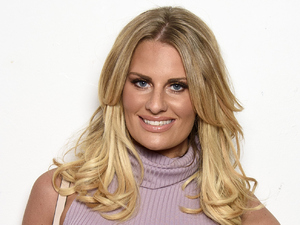 The Only Way Is Essex's Danielle Armstrong exclusively shares her views on the latest episode of I'm A Celebrity... Get Me Out Of Here!
Episode 8.
There were good vibes in camp in the morning as we saw Duncan showing off his dance moves to the girls, whilst Lady C seemed ever so delighted to be waking up near Chris. I think she might have a slight crush on him, ha! It was toilet talk in camp and I'm quite surprised at how comfortable our celebs find doing a 'No 2' and talking about it in front of each other. Susannah and Yvette did not seem phased to go for a 'No 2' with the male celebs outside. I have to agree with Lady C on this one, there's no way I could release the bowels whilst I have "an audience" outside, ha!
It was Bushtucker time once again for Lady C and it didn't look easy. She had to put her head inside a helmet which contained a jungle creature, of course. Once putting on her "bandana" as she describes it, she was ready for her first star and it was meal worms and crickets. Watching them trying to go in her ears and up her nose left me squirming.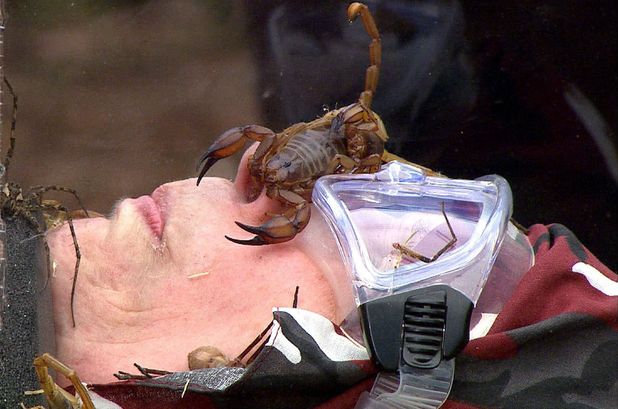 Wow, I honestly don't know how she lasted two minutes with her head in there...she's one brave posh old bird! Next up was green ants...she was blowing her nostrils as the ants made their way up her nose, although there was one 'ant' that seemed to be annoying her the most and that was of course our presenter Ant, ha! I think they enjoy being in her company just as much as we love to watch her! She won another star and seeing her boss Dr Bob about was making me LOL. Up next was 10 jungle pythons... This woman is a machine, I need to start meditating after watching how calm she was with those snakes around her! We have enough of those in Essex, ha! Her sexual innuendos and flirting with Ant & Dec was hysterical to witness. Even though I don't agree with everything she says, I do love her.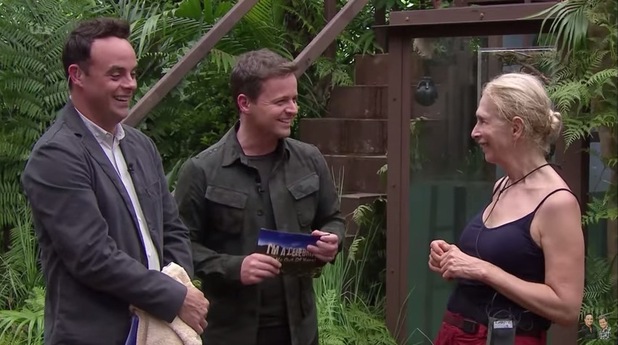 Altogether Lady C won a cracking 9 stars for camp - well done!
Back at Croc Creek and our celebs were offered the chance to spend a night in Jungle Boutqiue Hotel. They had to split themselves into groups of three, which was easy for most of them, although I felt sorry for Tony getting left and being picked last... I think his man pride is getting more and more deflated as the days go on! Ha!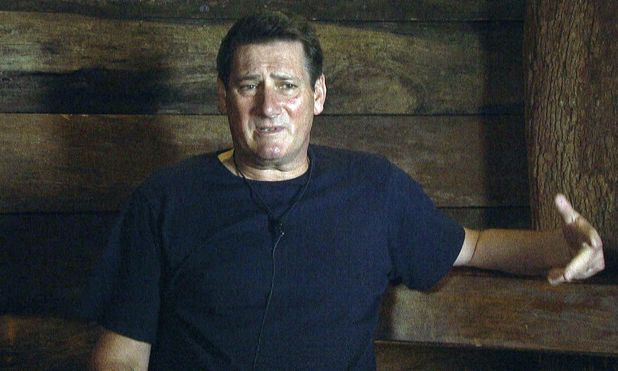 The trio up first were my fave girls Vicky, Ferne and Mr Bannatyne. They had to find four keys to open up four locks which lead to the golden key inside the box. Oh and there were hundreds of keys and hidden snakes and other creepy crawlies to make things easier for them... NOT! What great team work, with Ferne hunting for the correct key whilst Duncan and Vicky tried to see if they fit the lock. I know Ferne's biggest fear is snakes so it was no surprise to see her screaming when she came across them. Finally they found all the correct keys and open locks for a gold key to be won! A group hug at the end and Duncan had a smile on his face, ha!
My girls were having little a heart to heart on the hammock together and hearing Ferne saying she feels like a "shellfish" in the jungle, I totally understand what she means. I'm used to seeing Ferne dancing, singing and being the centre of attention always...the Ferne I see in the camp is only half of the girl she is. It upsets me to think she feels the other celebs haven't bonded with her as much as others.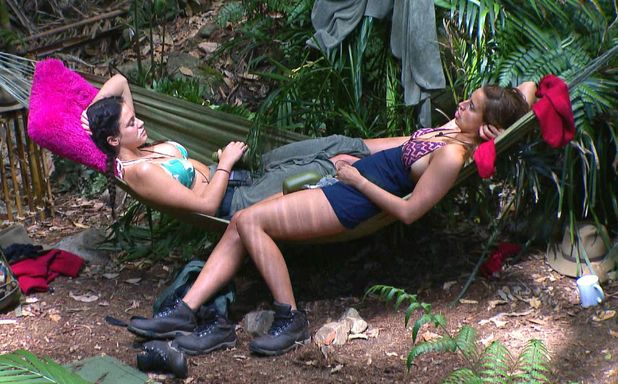 I'm so pleased she has Vicky as I know she takes no rubbish and will have Ferne's back regardless. Both girls changed the subject to what all us girls talk about - eye candy, ha! I knew exactly who Vicky would fancy and Duncan is right up her street! He's an "old sort" and when 66-year-old Duncan walked over, the girls continued to tell him what a silver fox he is!
Finally the camp rowed over cooking the goat, and I do agree with Lady C, being Jamaican they should have taken what she was saying into consideration as she lived in Jamaica and it's a known Jamaican dish and I respect the fact that Kieron stood up for her.
Danni xx
Try Reveal's digital edition on iPhone & iPad. Subscribe now & never miss an issue!
Full I'm A Celeb line-up:
Copyright: ITV