Former 90210 star Jessica Lowndes has released a whimsical new track called 'Deja Vu' - and we're loving it here at Reveal
Some people are good at everything, and Jessica is one of them. As if acting talent isn't enough, the singer songwriter has just released a brand new track.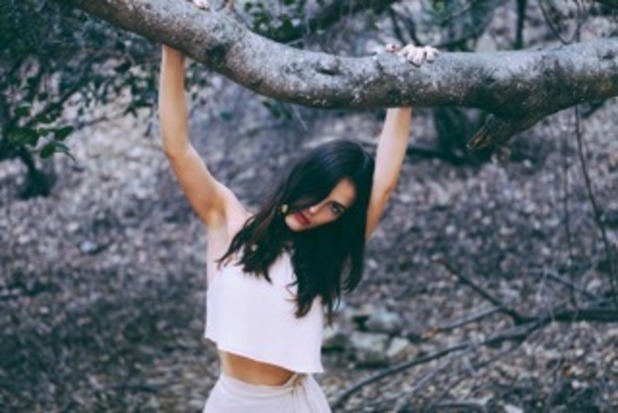 If you're a Lana Del Rey fan then there's a good chance you'll enjoy 'Deja Vu', and the whimsical, romantic video is dreamy to watch as well, featuring Jessica swanning around a woodland while looking and sounding gorgeous, and also getting steamy with a hot guy.
The video was shot in Jessica's hometown of LA but there's a serious lack of bright sunshine and palm trees, and for good reason because it's actually inspired by London, one of Jessica's favourite cities.
Why didn't they film it in London? No idea really. Jessica said: "I shot it to look as much like London as possible. London has been a constant source of inspiration for me especially with my music. For me it's also one of the most romantic places in the world- a perfect backdrop for Deja Vu."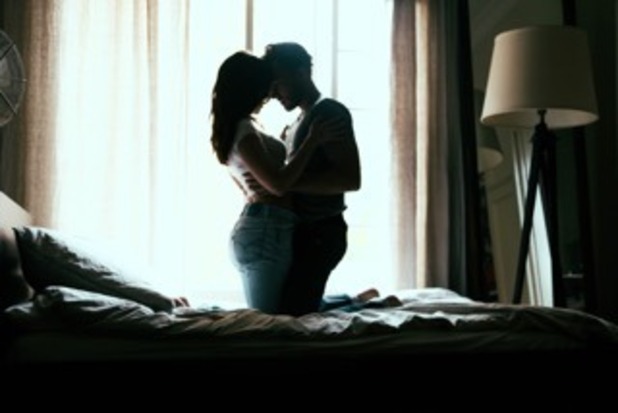 So what's it all about? Jessica sums it up pretty well: "This song represents an emotion everyone can relate to. We've all been in relationships where we know it's probably best to walk away but instead we get stuck in limbo going through the same motions with that person therefore experiencing a recurring sense of Deja Vu.
"For me this was about love but I'm sure people can relate it to other aspects of life. It's about having enough strength to know when enough is enough and walk away which is often easier said than done."
Check it out below:
For exclusive competitions and amazing prizes visit Reveal's Facebook page NOW!