Charlotte Crosby and Gary Beadle have looked back at their roller-coaster relationship in the Geordie Shore house, and you'll never guess what Gaz got wrong...
Ever since
Geordie Shore
first graced our screens and introduced us to the world of getting mortal and tashing on, there's been one storyline that's outlasted all the hangovers.
Yep, Charlotte, Gaz and his Parsnip have endured a whole load of highs and lows over the past 11 series, so the pair of them recently sat down to reminisce on everything from first impressions to their funniest moments, in a relationship tag video for MTV.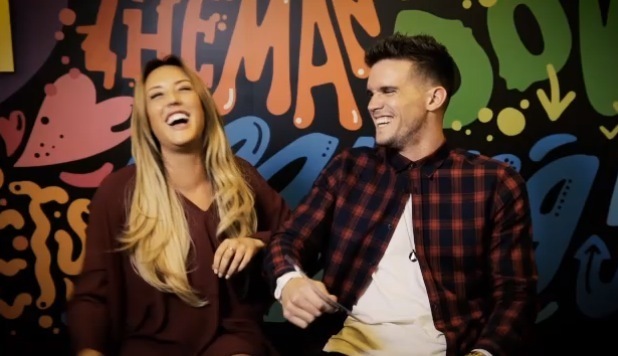 Like all good fairytales, their first impressions of each-other were pretty good, and they even re-enacted their first hug, purely for viewing purposes...of course.
"You were looking fit" Charlotte told Gary, while he thought Char had "good legs." Oh the romance!
Here they are before the drama all kicked off.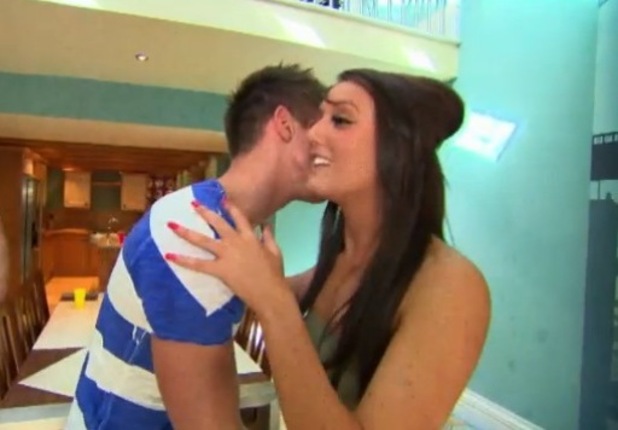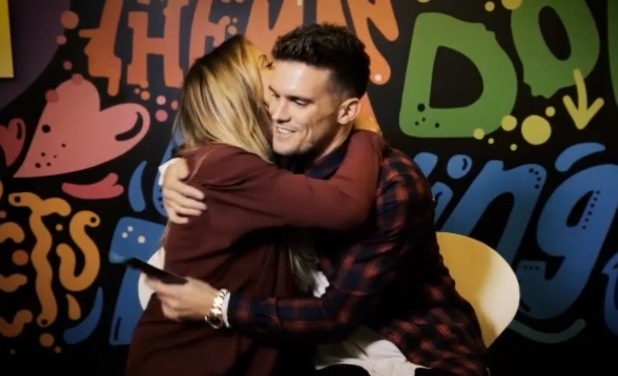 Next up was their first date. And that was always going to be a big moment because it didn't happen until series nine!
Charlotte even had firm rules for Gary, telling him: "Right, these are the ground rules if we're going on a date: we hold hands for the duration of the date. We kiss at least three times. Then at one point when someone says, "Oh is this your boyfriend?" I say "Yes it is!"
"Our first date was the trip to the farm," said Charlotte. "We might have been getting together for that long, but you never took me on a first date."
"I even took you to the farm, so actually I took you on the date," she told Gary. Well, it still happened!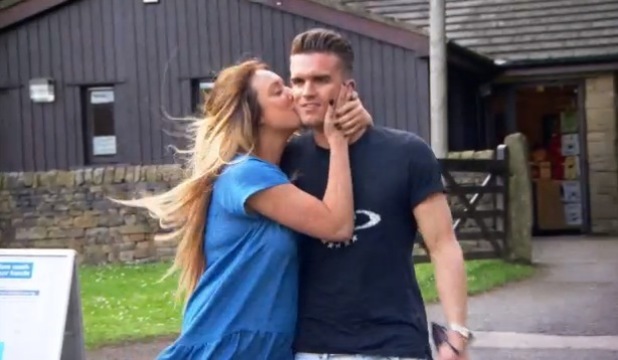 Gary tripped up at the next hurdle when he failed to name Charlotte's favourite drink (rum and coke, duh) – which is actually a harsh blow given how many nights out the pair of them have been on!
Charlotte, meanwhile, got Gary's no problem. It's vodka redbull, FYI.
As for their favourite
Geordie Shore
memory of each other, you can probably guess what Gary chose for Charlotte...
"When you pissed the bed at Ricci's house," he said, "The was the funniest time we've had."
"We've never laughed so much," Charlotte agreed and we're with her on that one.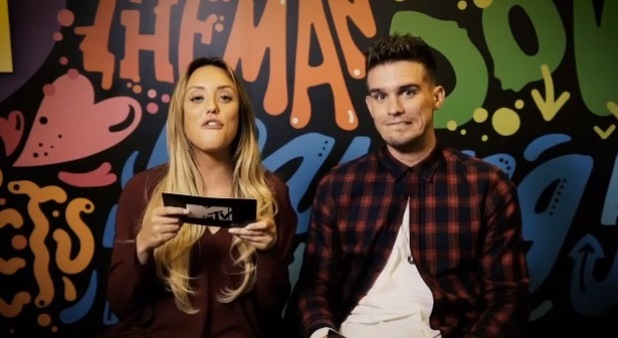 The next question 'When did I meet your family?' was clearly a sore topic for Charlotte. Who told the camera: "Never, in the whole four and a half years, have I ever stepped one foot into Gary Beadle's house. So this 'love story' is bullsh*t.
Things got very awkward next, as she made Gary reveal that Marnie Simpson had received a coveted invite to his house!
And what do they argue about the most? "The fact I've never been to his house." Right.
Loving this trip down memory lane?
For exclusive competitions and amazing prizes visit Reveal's Facebook page NOW!