Kendall Jenner may have 41 million followers on Instagram, but she doesn't read the comments they leave her on posts..
.
The
Keeping Up With The Kardashians
star and catwalk model told
News Corp Australia
that she distances herself from online comments so she doesn't have to read any of the negativity that, sadly, inevitably comes with being famous.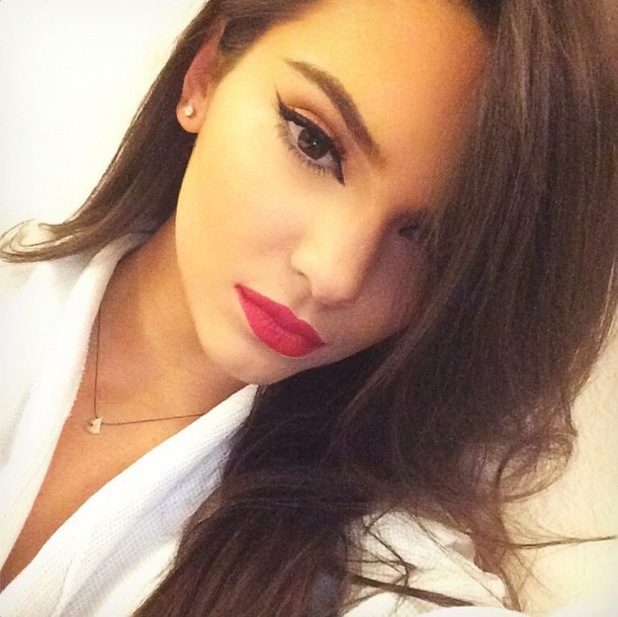 Kendall, 20, explained: "It's so lame. Especially in this world, everyone looks at you with a magnifying glass. I think that that's just stupid because no one is perfect.
"I know some of the most beautiful people out there and ... I know they're not perfect, whether that's on the outside or the inside. No one will ever be perfect, so it's just stupid to put someone's face on a magazine cover saying, 'this is what you should look like.' It's kind of my job but it's not real life."
Kendall added: "That's why I don't read my comments. I don't read anything of that nature. So if you put yourself in that position you're, like, not going to be happy."
She isn't the only member of the family to have said they ignore haters.
Her youngest sister
Kylie, 18, recently said that she's over rumours and just doesn't care
what anyone says anymore. "I think I've heard everything that could possibly me said about me already that I just don't care anymore."
All you need to know about Kim Kardashian: