Steph Pratt has never been one to shy away from drama (we all remember The Hills) but the latest series of Made In Chelsea may just be her most eventful yet! Following her nasty split from ex-boyfriend and former co-star Josh Shepherd, the reality starlet has rejoined the London dating scene but it hasn't exactly gone to plan!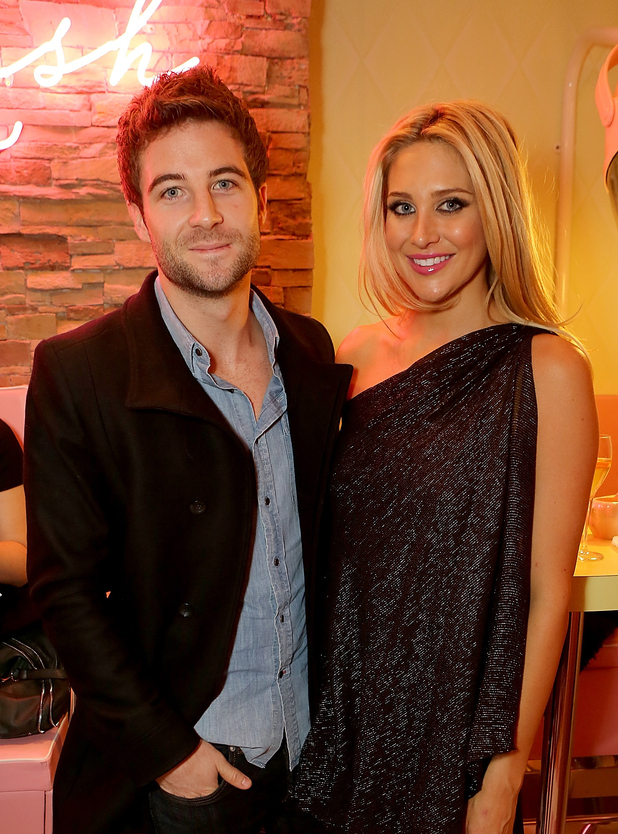 We caught up with the LA girl recently and she chatted exclusively to us about
MIC's
latest scandal, the disastrous dates she's had in Chelsea and why she
always
lets BFF Lucy win their fights.
Last week, viewers watched you break down in tears about missing Josh. After the episode aired, you took to Twitter and claimed he had cheated on you towards the end of your relationship. Why did you think that?
'Lucy told me. She said 'do you want to know something?" and my stomach dropped. According to her, he had been bragging that he had cheated on me without getting caught. I was so upset when I found out but at least now I know why he dumped me so suddenly during our summer filming in LA."
Have you spoken to Josh since?
"No! He's in Dubai and I'm not in contact with him."
In the latest series, we've seen you enjoying the single life in London. You've been on dates with a couple of the Chelsea boys...
"I went out with new boy Sam Harney and it did not go well! He made comments that were so disrespectful to women. I don't want to date someone who's misogynistic and sexist."
What about Richard? You guys ended your date with a kiss...
"Richard was different. He's so sweet. But around the time of our first date, I discovered Josh had cheated on me and that ruined the mood. I just needed a break from men."
Another hot topic on MIC is the ongoing fight between Rosie and Lucy. They recently had an epic showdown which resulted in Lucy calling Rosie 'irrelevant'. Did you feel sorry for Rosie at all?
"I'll never be able to understand why Lucy was so against her sister, Tiffany, working for Rosie because it's not my sister. What's funny is, I think Lucy and Rosie could be great friends - they're so similar!"
You've admitted in the past that you sometimes back down to Lucy. Do you feel intimidated by her?
"No, but I don't like confrontation. Growing up with my brother (
The Hills
star Spencer Pratt), I'm used to being the first person to apologise. It comes naturally to me."
Watch Made in Chelsea on E4, Mondays at 9pm