Khloe Kardashian's best friend Malika Haqq thinks that she's taking on too much work.
In scenes that aired on last night's
Keeping Up With The Kardashians
in the US, viewers saw Malika expressing concern that Khloe was pushing herself too hard by volunteering to cover work events that her sisters could not attend.
Khloe ended up flying to Australia without Kim and Kourtney, to launch the Kardashian Kids Kollection. Her siblings decided not to come as Kim is pregnant and Kourtney is breast feeding, which meant Khloe had to take on three twelve-hour days of interviews and meet and greets by herself.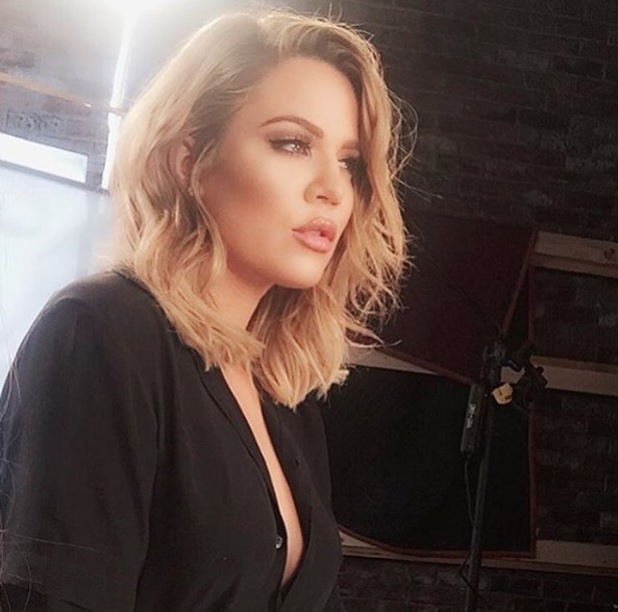 Malika, who went to Oz with Khloe, told her: "You are more exhausted than you normally would be because you're doing this by yourself.." She then told the camera: "Over and over again she puts herself on the backburner when it comes to work with her sisters. I think it's unfair that she has to do things alone. She needs to put herself as a priority and she can't do that unless she has help from them."
Khloe took Malika's words to heart and confronted her sisters when she returned to LA.
She told them: "Look, I love going to these places and doing these things. I don't mind the work. But sometimes I feel like I pick up the slack a lot of times. I'm doing a kids' promotional tour and I don't have kids! You guys have families and kids. I don't even have friends even more. I don't have time to meet people or go on dates because I have done too many jobs or picked up the slack so I've lost everybody."
Khloe added: "I just want, when I want to have my fun time, maybe if you guys could ease up on me a little."
Kourtney said she understood, saying: "Clearly Kim and I have been busier lately having children and I do feel bad and want Khloe to have a personal life and be happy and not stressed out or overwhelmed and I'm happy to step up a little bit more."
Keeping Up With The Kardashians
airs Sunday nights on E!
All you need to know about
Kourtney Kardashian
:
For exclusive competitions and amazing prizes visit Reveal's Facebook page NOW!