Vicky Pattison isn't too happy with I'm A Celebrity... Get Me Out Of Here! co-star Brian Friedman, after he suggested things had recently changed in camp.
The
Geordie Shore
star took choreographer Brian's words to mean he wasn't loving the late arrivals of Vicky and Ferne McCann...
Oh dear.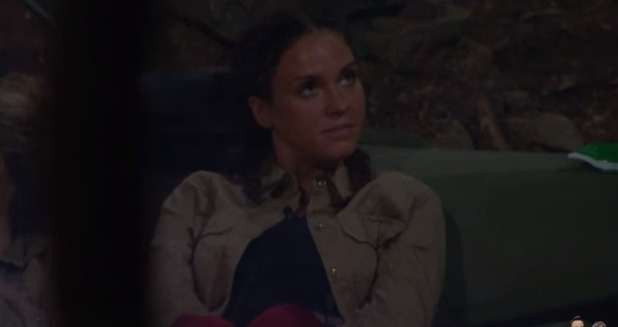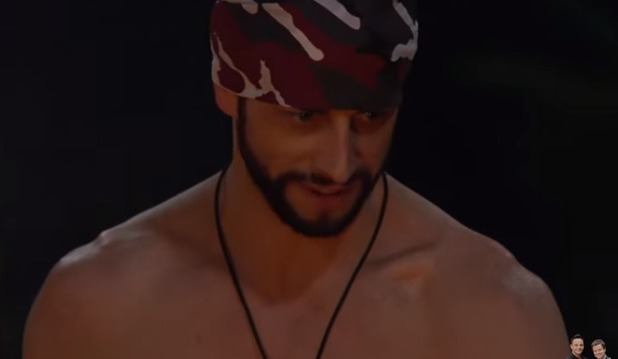 Brian fuelled things by saying: "The energy is different, period. It's not like the old days. Camp feels different. I miss my team. Different energies."
Vicky, who was listening, retreated to The Bush Telegraph to tell the cameras: "The only thing that has changed here is me and Ferne so he's obviously insinuated he has a problem with me or her... "
She then told Ferne, saying: "Brian was like, I miss the group, the energy. I'm not enjoying this. Is this a dig at us? We are the only thing that has changed and we are trying with everyone. I just thought, what have we done to you? Wind your neck in."
Vicky then concluded: "He is just so bossy and sassy isn't he? He is getting right on my tits."
Watch below: