We are totally butt crazy in love with these pictures!
Clueless
stars
Alicia Silverstone
and Jeremy Sisto reunited at last night's American Music Awards in Los Angeles, showing us what Cher and Elton would have looked like as a couple in some alternative universe where Elton wasn't a jerk and Josh didn't exist.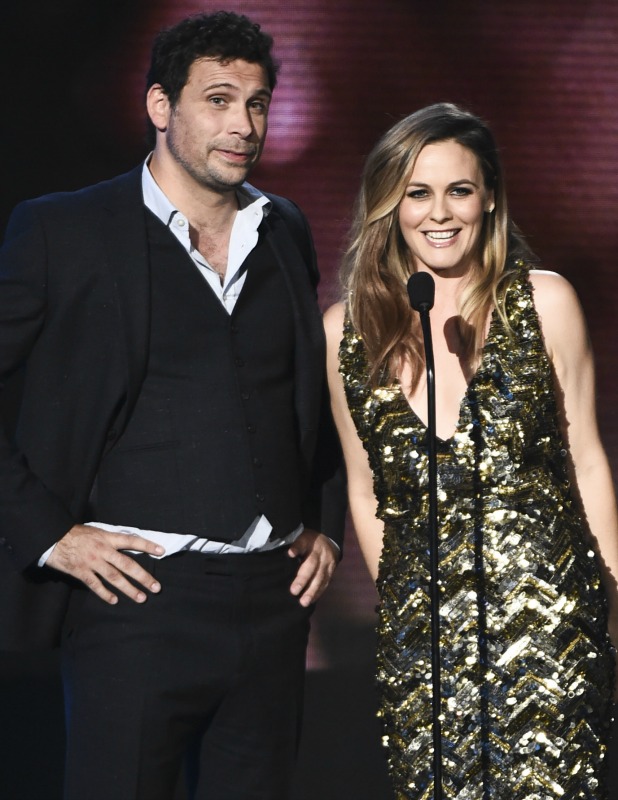 The answer? They look good!
Cher and Elton - sorry, Alicia and Jeremy - attend the glitzy awards to introduce Gwen Stefani's performance, with Jeremy telling the crowd: "You know one of the many, many great things in the movie was this young, up and coming band named No Doubt and their song 'Just a Girl' which featured the amazing voice of [Gwen Stefani]."
Alicia looked amazing in a glittering floor-length gown but sadly we couldn't get a glimpse at her shoes, which is a shame, because we all know how picky she is about choosing the right shoes and they only go on her feet. We bet they were amazing.
And Jeremy was no fashion victim himself in his dapper outfit. Sorry, we mean ensembley challenged.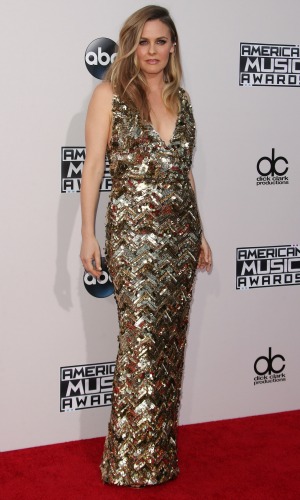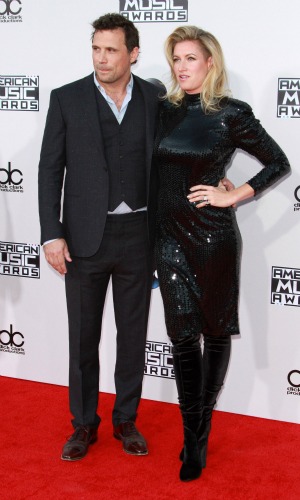 Clueless
is one of our favourite classic movies. It dates all the way back to 1995, don't you know? That means 20 years of quoting the movie's best lines, lusting over Josh (and Elton, even if he was a jerk and abandoned Cher in The Valley) and really wishing we had a rotating, mechanical wardrobe.
The cast have reunited sporadically over the years and we like to think they spend that time playing suck and blow, disco dancing and chilling out to The Cranberries and Billie Holiday. We love him.