Hello Revealers, welcome to the latest edition of my column! Reveal magazine and Reveal.co.uk are the place for TOWIE fans, so whether it be TOWIE gossip, my opinion on the biggest celebrity stories, or who I love and who I hate, join me here every week! Bobby x
Here's my eighth column, which was in last week's magazine. Make sure you pick up Reveal magazine this week for my brand new column!
Happy Birthday, Kendall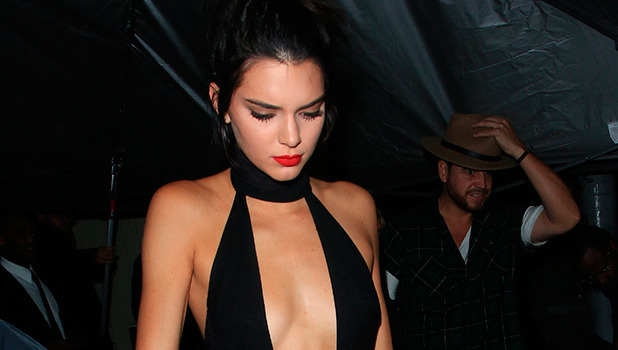 Kendall Jenner looked 'WOW' at her 20th birthday party. She can do no wrong in my eyes. If she lived in Essex she'd be my BFF. And she shouldn't be miffed about her sisters also wearing black to her party. They must have a WhatsApp group where they all discuss their outfits – it's like me and the girls in Essex, we're all on WhatsApp asking, 'What you wearing tonight?
Yeezus, Liam!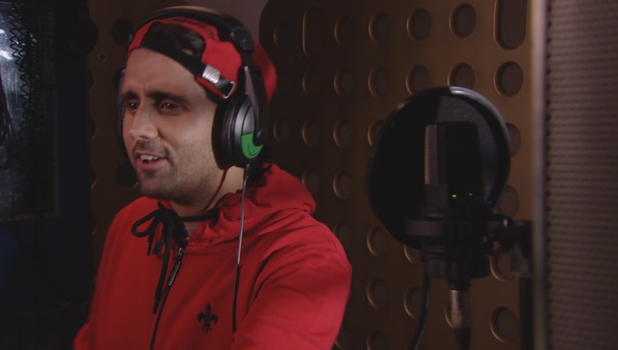 I had to laugh at Liam 'Gatsby' Blackwell, who recorded a rap last week. The lyrics include, 'I took her on a 'copter on our first date,' so everyone's assuming it's about Ferne McCann, although he says it's not...!? I'm not sure if Liam's planning to release it – maybe he thinks he's the Kanye West of Essex!
Buff Bobby!
Ferne, Jess Wright and Billie Faiers are trying to set me up on a blind date. I'm seeing changes in my body after working out, so I need to get dating again. And now I'm #BuffBobby, I want to dress more sophisticated. Sounds cheese on toast, but I'm really enjoying the gym. I've gone from spending every day shopping to going down the gym and playing football!

RIP Lewis & Nicole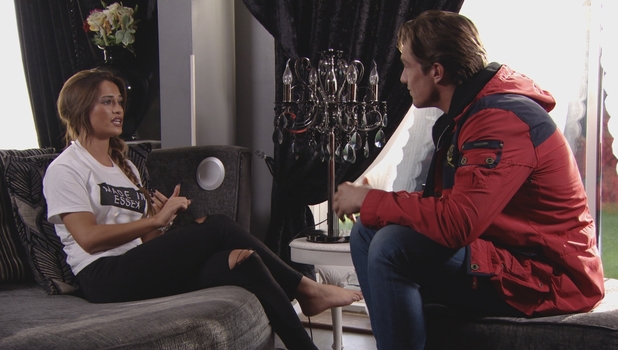 It's all gone Pete Tong with Lewis Bloor and Nicole Bass. He turned up at hers, they had words, then he took another lady to Sheesh restaurant. That's a massive no-no for anyone from Essex – you DO NOT want to be pied for someone who's then taken to Sheesh! So, it's fair to say that Nicole and Lewis are dead in the water. I don't know the other girl from a bar of soap, but Lewis tagged a pic of her on Insta.

Bridget Jones of Brentwood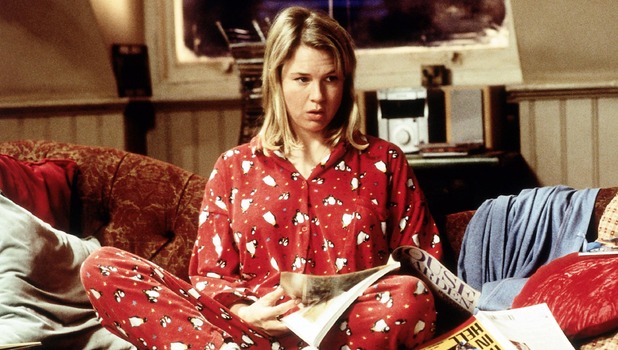 I'm so excited about the new Bridget Jones movie. Last year there were pix of Renée Zellweger looking totally different, and there were reports it was down to surgery [which Renée denied], but she's pretty much got her old look back now. I also hear Bridget doesn't write in her diary any more, it's an iPad now. Bridge don't need a biro, the girl is in the 21st century, haha. As a forever singleton, I can feel Bridget's pain but, if she's got a bun in the oven and found herself a man in the new movie, there's hope for me yet!
Send your questions and comments to Bobby Norris at bobby@revealmagazine.co.ukTry Reveal's digital edition on iPhone & iPad. Subscribe now & never miss an issue!