Kendall Jenner has admitted there were times in the past she chose homework over filming on Keeping Up With The Kardashians.
These days, the 20-year-old is rarely out of the headlines thanks to the E! reality show and her blossoming modelling career, which most recently included the Victoria's Secret Fashion Show.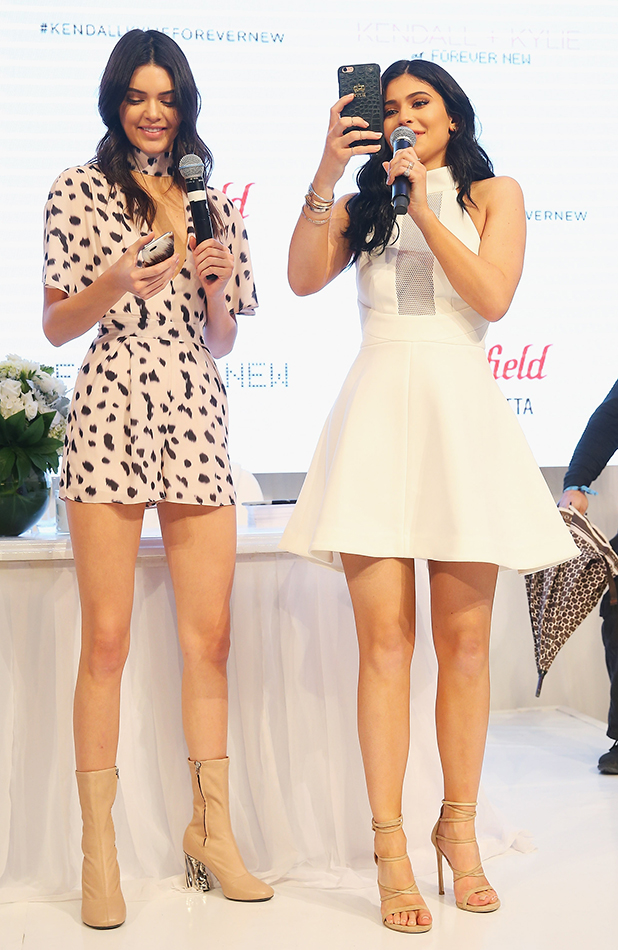 Appearing on Australia's
Today
show, she said: "When we were younger we would come home from school and they would be filming and they would be like, 'oh come in the room, come hang out with us' and we would be like, 'no I want to go do my homework.' So there was like a moment where we were like not as in to it."
Kylie, 18, added: "I feel like we didn't realise how much people were going to love our family when we started a reality TV show. There was definitely a point in-between, where I can speak for myself, that I didn't want it but I was like 13 and I was like, 'uh I just want to be normal.'"
The sisters are in Australia to
launch their capsule collection with Forever New
. They had signings in Sydney and Melbourne, the former of which was marred when a
disgruntled woman tried to throw eggs at them.
She missed and was arrested.
It was only a three-day visit before the girls flew back to LA.
All you need to know about Kim Kardashian: