Kylie Jenner
has said she'd rather stab herself than live with Kim Kardashian West.
Bit harsh, right?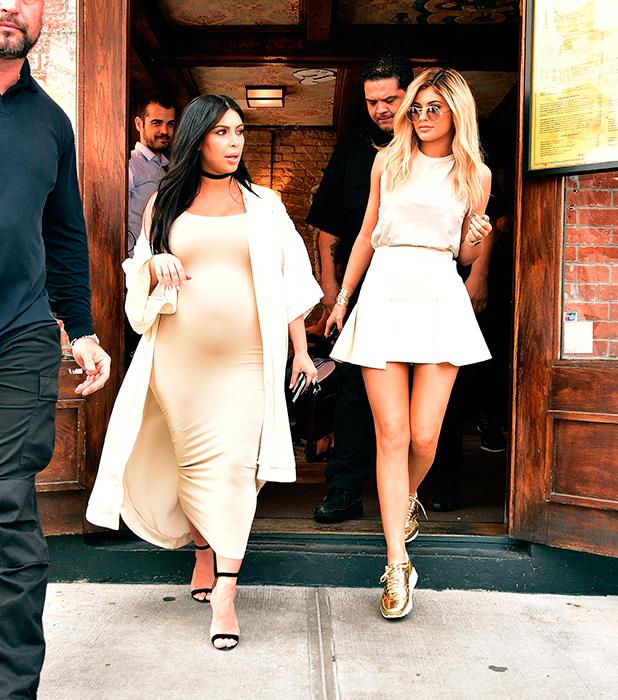 The 18-year-old pulled no punches when she told big sister Kim that she was not willing to have Kim, Kanye West and North move into her house while their own home is being renovated.
In a clip from an upcoming episode of
Keeping Up With The Kardashians
, we hear Kim saying: "Kanye and I are in the final stages of our construction on our home and they've advised us that we should move out so that they can do our bedroom and our bathrooms now."
When Kim suggests they may room with Kylie, her answer is NO WAY.
Kylie bluntly says: "I would seriously stab myself. Nobody is staying at my house."
Kim's not happy, saying she's being "rude and dramatic", especially as she's heavily pregnant. She tells her sister: "Come on, Kylie, I would do it for you!"
Keeping Up With The Kardashians
airs Sundays on E!
But Kylie's answer?
All you need to know about Kim Kardashian: