Keeping Up With The Kardashians star Khloe Kardashian has confirmed her divorce from estranged husband Lamar Odom will still be going ahead.
Last night, Khloe received criticism on Twitter, with fans telling her she couldn't date boyfriend James Harden while she was still married to Lamar.
One user slammed the reality star for going against her wedding vows, but Khloe was quick to hit back that Lamar had already done so in the past, before revealing she is still planning to divorce her ex.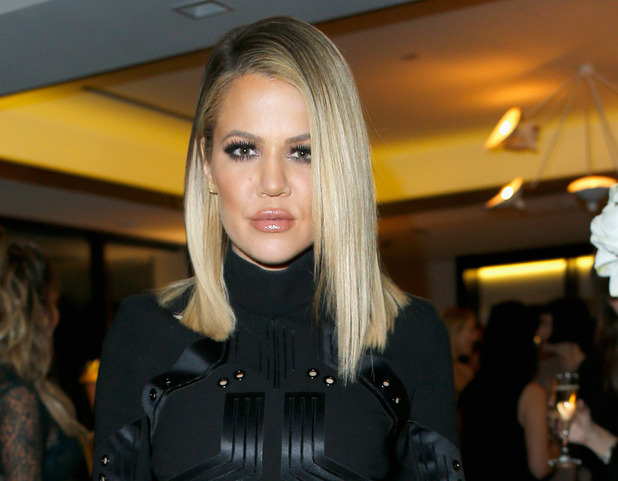 The exchange was sparked by Khloe tweeting about beau James' latest basketball game. Her tweet spurred one fan to respond: "You can't be with Harden and still be married fam, gotta [choose] one." While another said: "For better or worse sickness and health till death do them part. I'm with you she needs to pick one..."
The tweets clearly hit a nerve and Khloe was quick to hit back. She replied: "Divorce is still going forward. Doesn't mean I won't be there through sickness and health. I've proven that."
She then added: "You should have said those to the man who went against all our vows. Judge yourself. F*** off."
"Stop believing everything you read," she continued. "Not my place to clear up every rumour. I think I know what I'm doing in my life."
At that point another user then suggested Khloe was only being seen with Lamar "to look good in the media". Insisting that wasn't the case, Khloe replied: "Ummmmm how does that look good in the media? He wasn't picking roses my friend. Get off my d*ck."
@KatTasillo1 @juanitoo95 Divorce is still going forward. Doesn't mean I won't be there through sickness and health. I've proven that.

— Khloé (@khloekardashian) November 19, 2015
Khloe's latest tweets come after it was reported she had called off her divorce with Lamar.
Last month, Lamar was hospitalised after being found unresponsive at a Nevada brothel. Throughout his treatment and recovery, Khloe has been by his bedside and as she is legally still considered his wife, she was the one who had to initially make medical decisions for the former basketball player.
Since then,
Khloe has explained why she decided to call off her divorce.
At the time Lamar fell into a coma, Khloe explained their divorce was being expedited. She had initially pushed for the divorce to be finalised, after realising she needed closure from the couple's failed marriage. However, she later stopped proceedings during Lamar's hospitalisation as she felt it was "insensitive".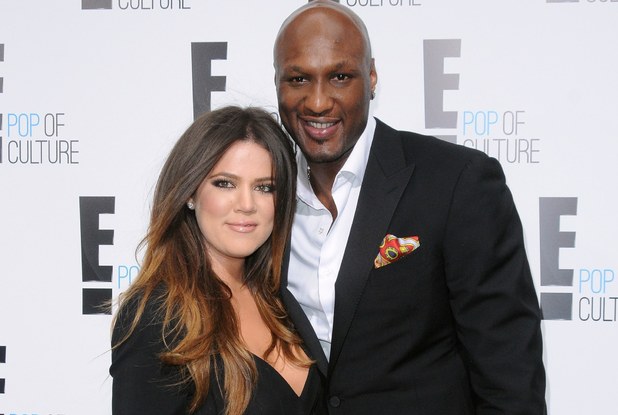 "I felt like I needed to finish with the divorce and just go. I was expediting it and when all this happens," she recalled during an interview on Ryan Seacrest's radio show.
"I knew I had pushed to have it expedited so I told my lawyer we needed to see where the divorce stands and how quickly it will get down as at the time he was still in coma and I was the medical advisor."
"There weren't so many legal things we could do in such a short time frame," she continued. "I found out it would have been finalised within seven days as it was on the judge's desk. My lawyer suggested let's pull the divorce out of the process of expediting. And that's what I did. I just felt it was really insensitive."
She has, however,
insisted she is not getting back with Lamar despite still loving him and is still dating boyfriend James.
Opening up about her "unique situation" to Ellen DeGeneres, Khloe said: "I love him and I always will and he's a fantastic person who deserves support and love and for someone to be by his side and for me I'm that to him."
"[James is] fine with it. I mean we have to communicate a lot. And he's really supportive and great," she added. "I'm just gonna say I'm like part of a Polygamy now. I have a husband. I have a boyfriend. That's a way easier thing to say."
For exclusive competitions and amazing prizes visit Reveal's Facebook page NOW!