Martin Sheen choked up as he spoke about the pride he felt watching son Charlie disclose his HIV status during a live television interview.
Former
Two and a Half Men
actor
Charlie revealed his diagnosis on US TV
on Tuesday, saying he was diagnosed four years ago and had paid $10 million over the years to blackmailers trying to leak his secret.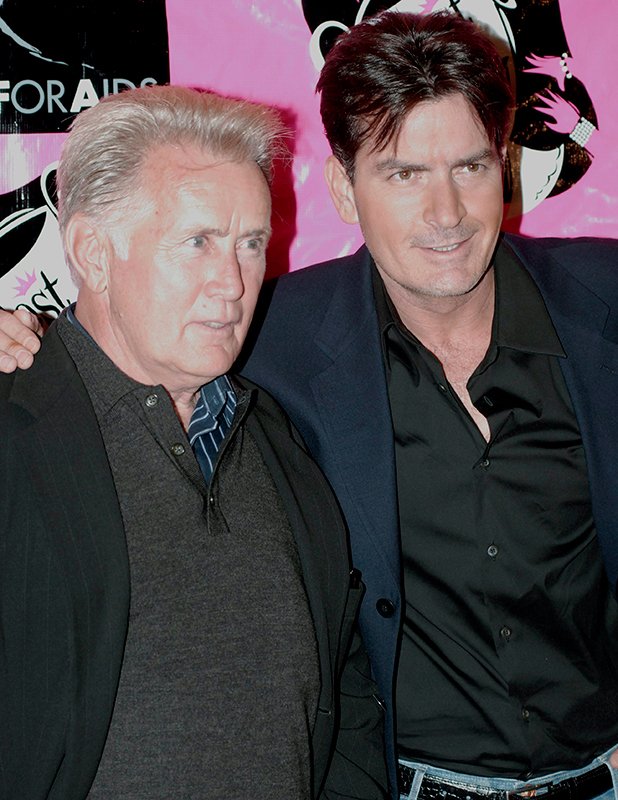 His father Martin is currently in Naples and told a packed room of journalists that he'd been aware of Charlie's plans to go on TV and he'd never felt more proud.
According to the
Naples Daily News
, actor Martin said: "I saw him Saturday night, my wife and I went to see him, to make sure he knew we were behind him, and if he wanted me to go, I would have cancelled this event. He said, no, this was his and his alone.
"When someone comes to themselves, they have the moment of clarity, and they reveal their secrets — which all of us have — in public, it is a great sense of relief. It is a miraculous occasion.
"This morning, as I watched him alone, reveal his deepest, darkest secret, I couldn't believe the level of courage I was witnessing, and that it was my son."
"I left him a message, and I said that if I had that much courage, I would change the world."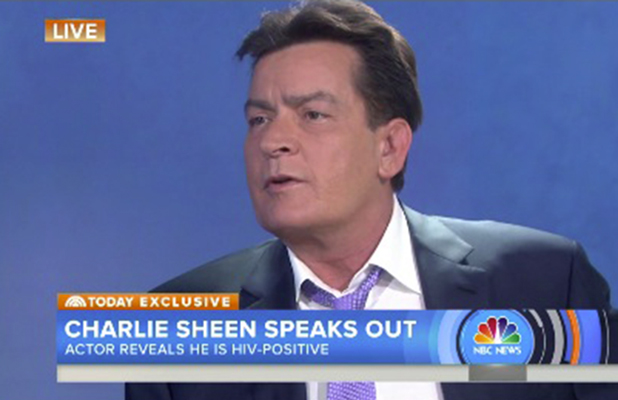 Charlie, 50,
revealed his HIV diagnosis on America's Today show
, saying he wanted to speak out to stop the recent spate of rumours about a Hollywood actor who had the infection and hadn't told his sexual partners.
The actor said that was the opposite of the truth and he always "used condoms and honesty" ahead of intercourse. He said unprotected sex only happened with two women, both of whom were under the care of his doctor.
"I have to put a stop to this barrage of attacks and sub-truths and very harmful and mercurial stories that are about me that threaten the health of so many others. [It] couldn't be farther from the truth."
"It's a hard three letters to absorb. It's a turning point in one's life."
For exclusive competitions and amazing prizes visit Reveal's Facebook page NOW!