Who is I'm A Celebrity Get Me Out Of Here star Lady Colin Campbell?
Earlier this week, Lady Colin made her jungle debut and she has already had us in stitches thanks to her sophisticated one-liners and choosing to eat a crocodile's anus with her knife and fork. Yes, really!
From her no-nonsense, cutlery-aided Bushtucker trial and her outright stubbornness not to clean the dishes when dubbed the laziest campmate, we already know she is going to be a hit on this year's series. But who is this lady that we all can't get enough of?
Here's all you may need to know...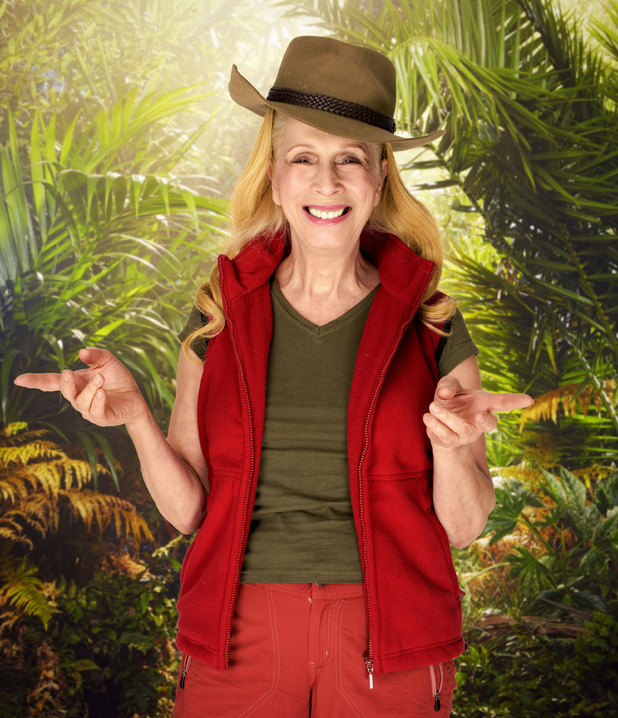 1. Her real name is Georgia Arianna Campbell.
2. Her friends call her 'Georgie'.
3. Lady Colin was registered as a boy at birth.
She was originally born with a genital defect and her parents chose to raise her as a boy, even though it was later revealed she is biologically female. Lady C always knew she was female. She previously told The Telegraph: "My gender wasn't that big a deal until puberty. Then it became a real issue."
4. She was originally born in Jamaica.5. She was bullied at school.
Lady Colin attended an all boys school in her high school days and was subjected to bullying because of her background. She described her days at school as a "glimpse into the bowels of Hell." Poor Lady C!
6. At 13 she secretly sought help about her condition.
At 13 years old, Lady Colin secretly went to her mother's gynaecologist for help, but when her parents found out, she was injected with male hormones for three weeks.
7. At 21, Lady Colin officially became female.
Finally, Lady C was registered a girl, after her grandmother gave her the money to have corrective surgery, once she turned 21. She was then issued with a new birth certificate, changing her name from George to Georgia.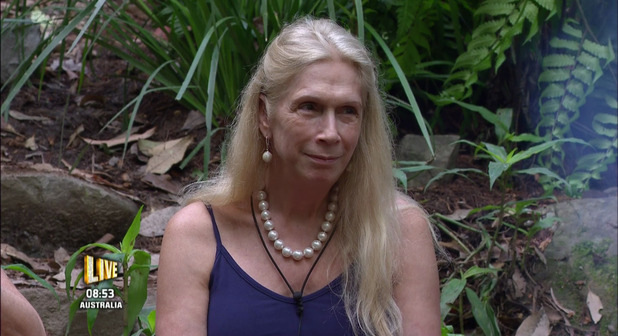 8. She became Lady Colin Campbell in 1974.
Lady C officially got her title when she married Lord Colin Campbell. She and Colin tied the knot five days after they first met!
9. She's now divorced.
Sadly Lady C's marriage didn't work out and she divorced Lord Colin just a year after they wed.
10. She's kept her title.
Although, Lady C didn't want to keep her title after her marriage. But thanks to becoming a household name, it has stuck.
11. In Jamaica she has no title.
12. She shot to fame in 1992.
Lady Colin became a household name in the early nineties, thanks to her tell-all biographies on the Royals. She published a book on Princess Diana, detailing her affair with James Hewitt - at the time the claims were rubbished, but it was later revealed what she had written was true. She has also published books on the Queen Mother.
13. She is a mum.
In 1993, Lady C adopted two children, her sons Misha and Dima, from Russia.
14. She has dated EastEnders star Larry Lamb.
Lady Colin has been known to call Larry "a darling" in the past.
15. She prefers lager to champagne.
Tesco's cheapest lager, to be exact. Lady C's pals have told
The Daily Star
she "isn't as classy" as she makes out, revealing she likes to quench her thirst with a good pint. They claim: "She sits at home in ball gowns and tiaras drinking Tesco value lager."
Who knew, eh?
For exclusive competitions and amazing prizes visit Reveal's Facebook page NOW!